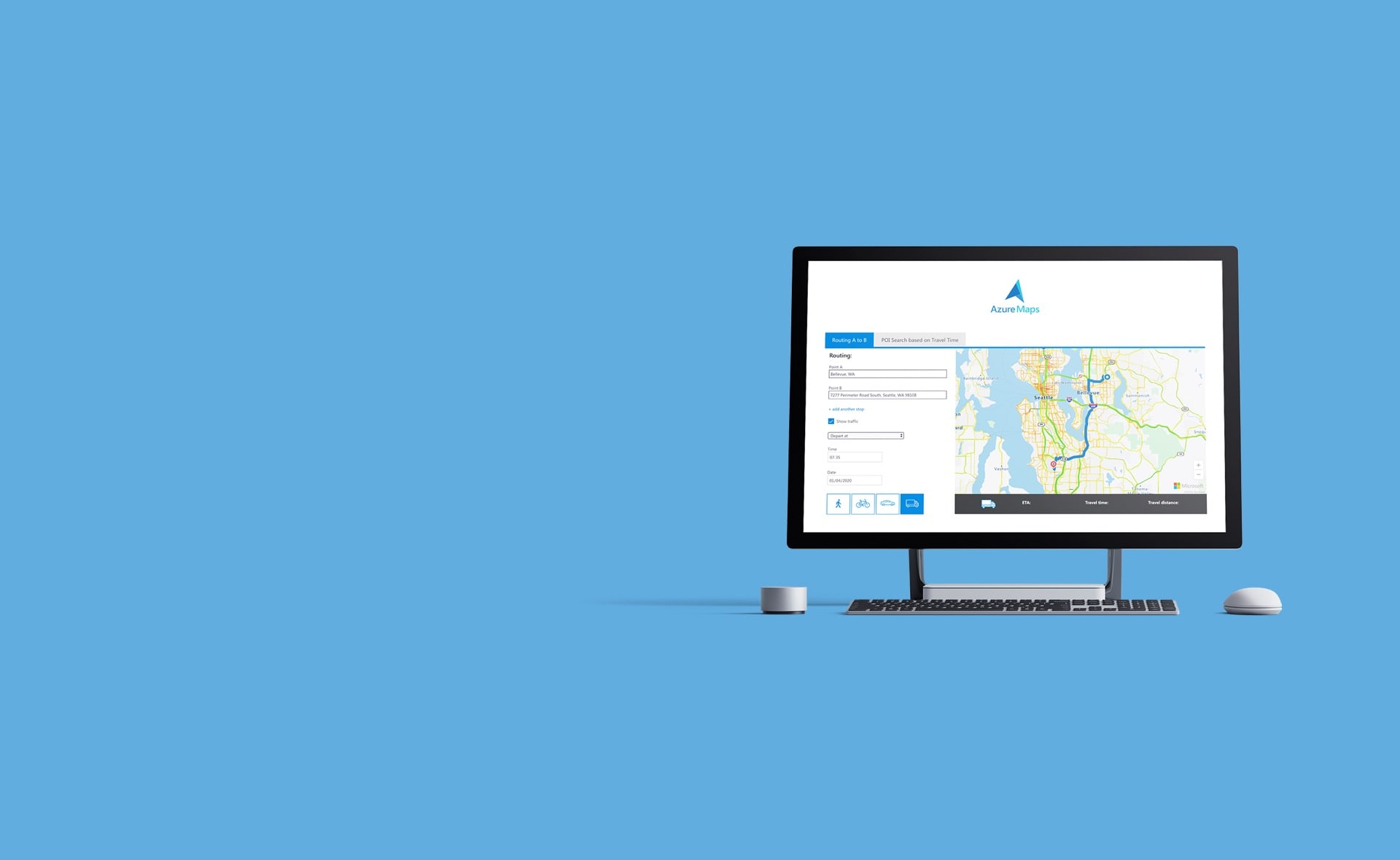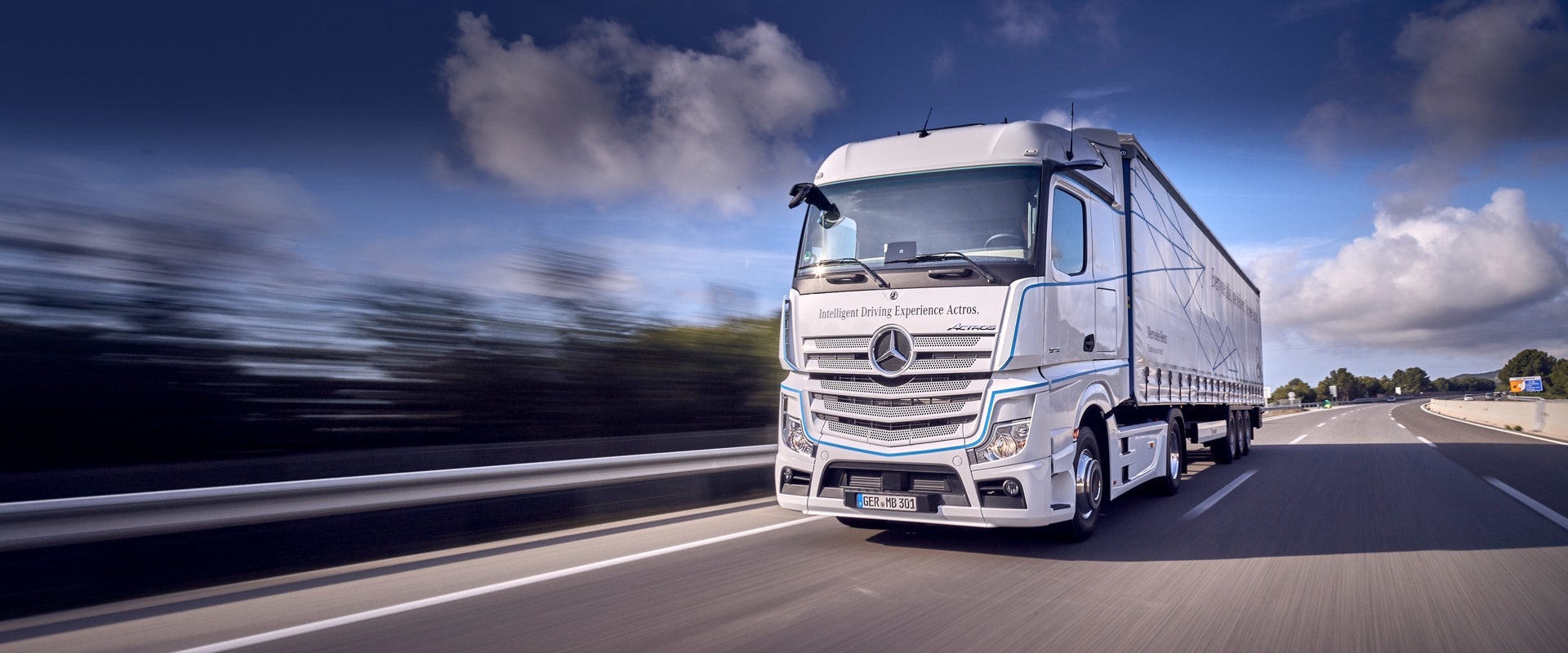 Accurate mapping is at the heart of Uber's platform, which is why we're thrilled to continue teaming up with TomTom.
Michael Weiss-Malik
Director of Product, Maps and GSS, Uber
We look forward to continuing to build upon and evolve our product suite with TomTom's technology. By expanding our agreement, we are furthering our commitment to providing best-in-breed geolocation technology for Verizon and our customers.
Jeff Frantz
Executive Director, Verizon Location Services
TomTom's suite of industry-leading global map and traffic datasets has the reliability, uniformity and scale needed to enrich any business' location intelligence platform or application.
Dan Adams
SVP Data and Operations, Precisely
Copyright © 2023 TomTom International BV. All rights reserved.