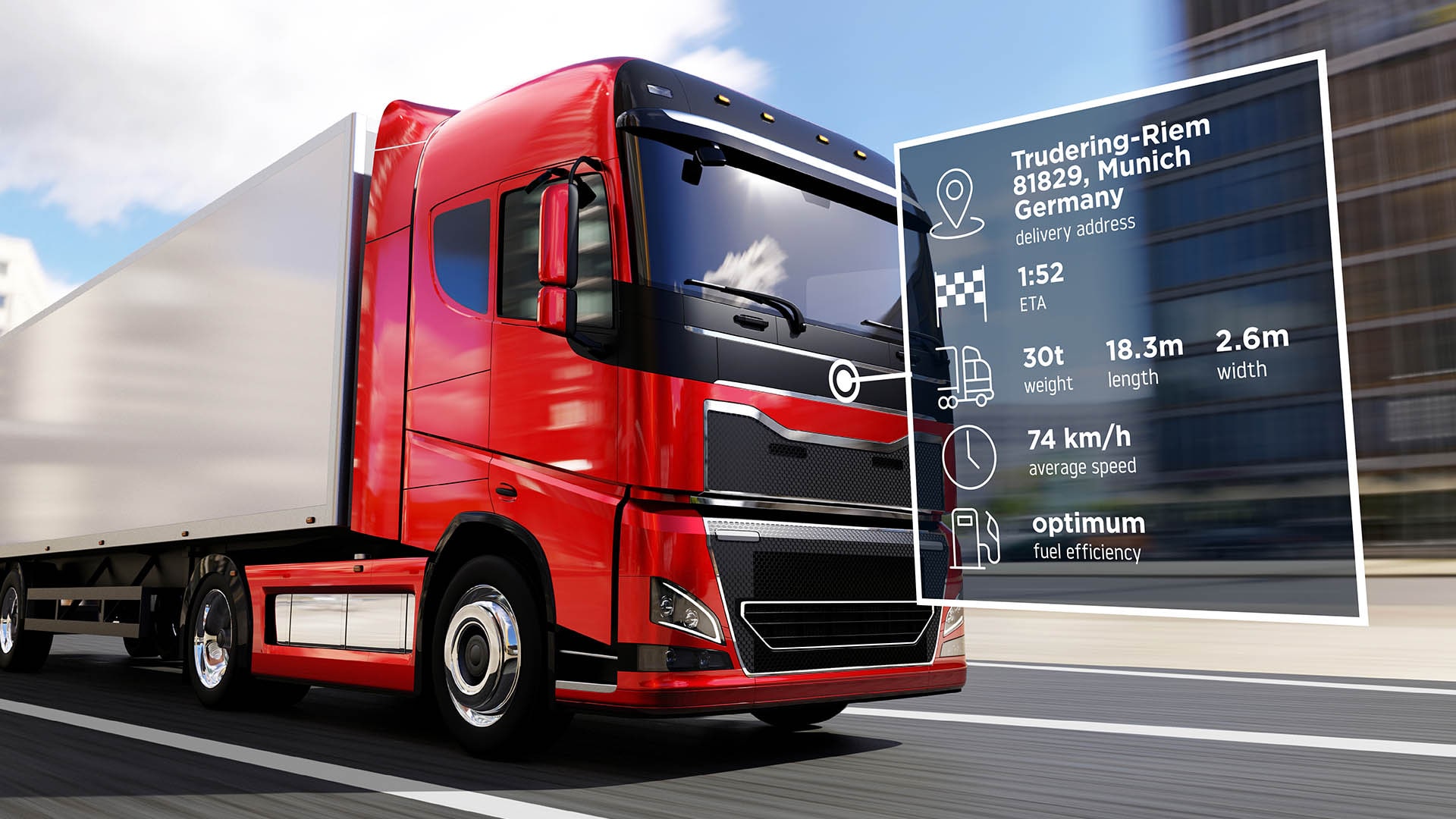 Fleet management and logistics
TomTom provides everything you need to build and optimize your fleet management software and services: global maps, logistics data, extensive traffic and speed limit data and maps APIs.
"
Giorgia Paladin
Head of Procurement, Targa Telematics
"
Nola Mead
GIS Specialist, Hanson
Boost your software and services
Reverse geocoding for vehicle and asset tracking
Access powerful reverse geocoding, geofencing and speed limit data to build the best vehicle and asset tracking functionality. Turn latitude and longitude into actionable insights with the TomTom Search API.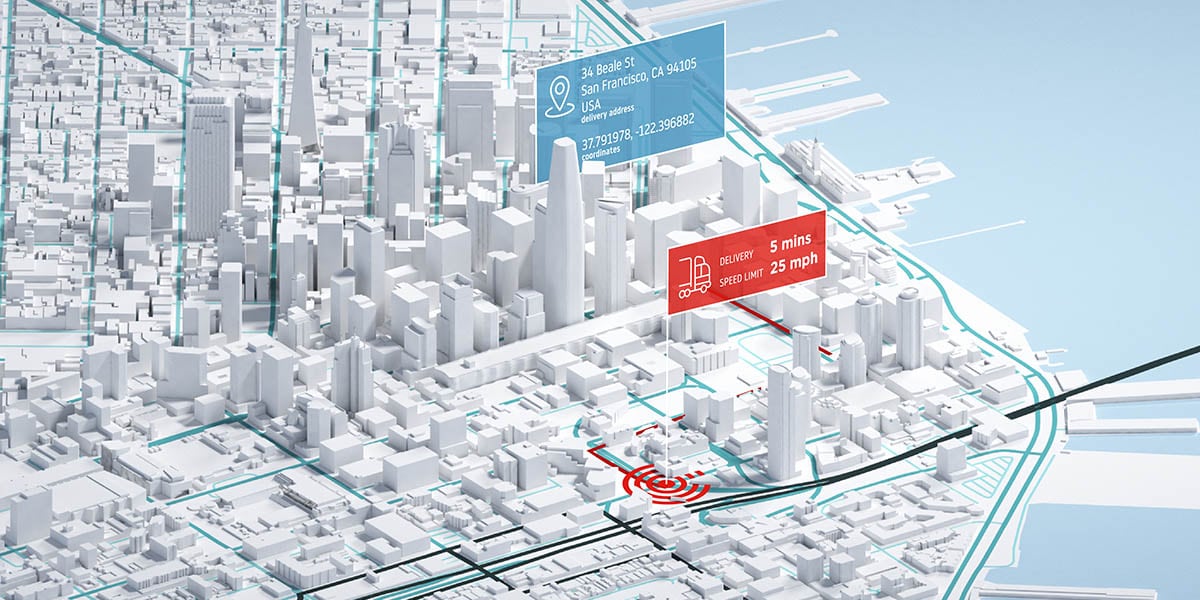 Detailed, up-to-date, accurate maps
Build a relevant map experience for your web or mobile application with TomTom Maps APIs. Access map content that provides the required level of detail – fresh and reliable on a global scale – thanks to world coverage and two billion monthly updates.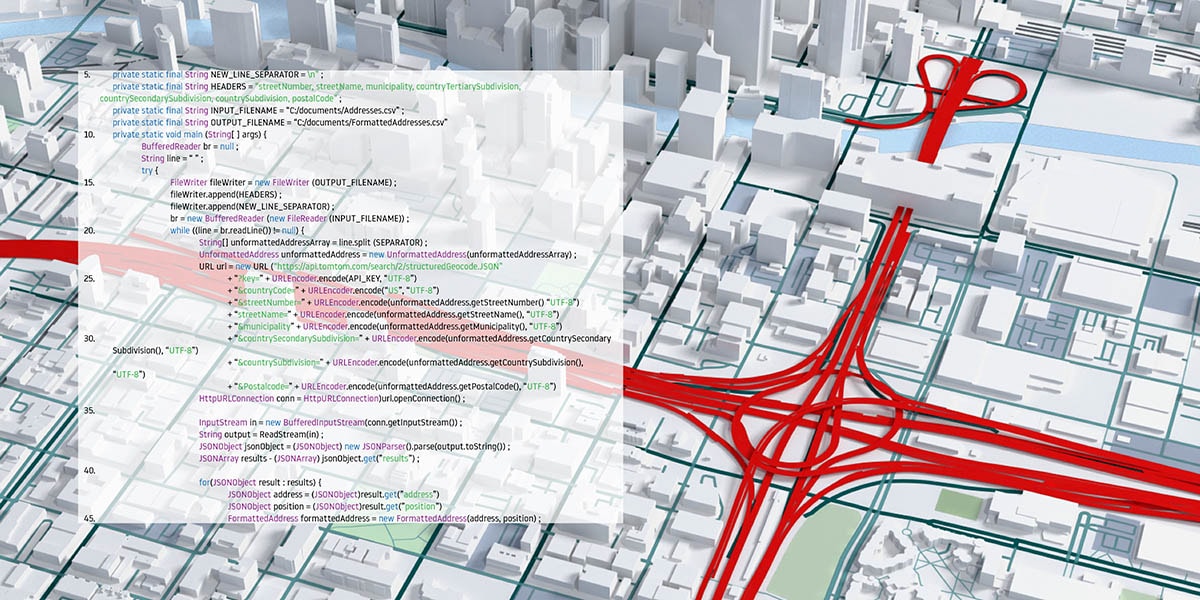 Advanced logistics data for truck routing
Use our logistics data or integrate the TomTom Routing API into your software to get routes that optimize fuel consumption and avoid complex maneuvers and difficult roads, taking into account local laws, vehicle dimensions, cargo type and bridge and tunnel heights.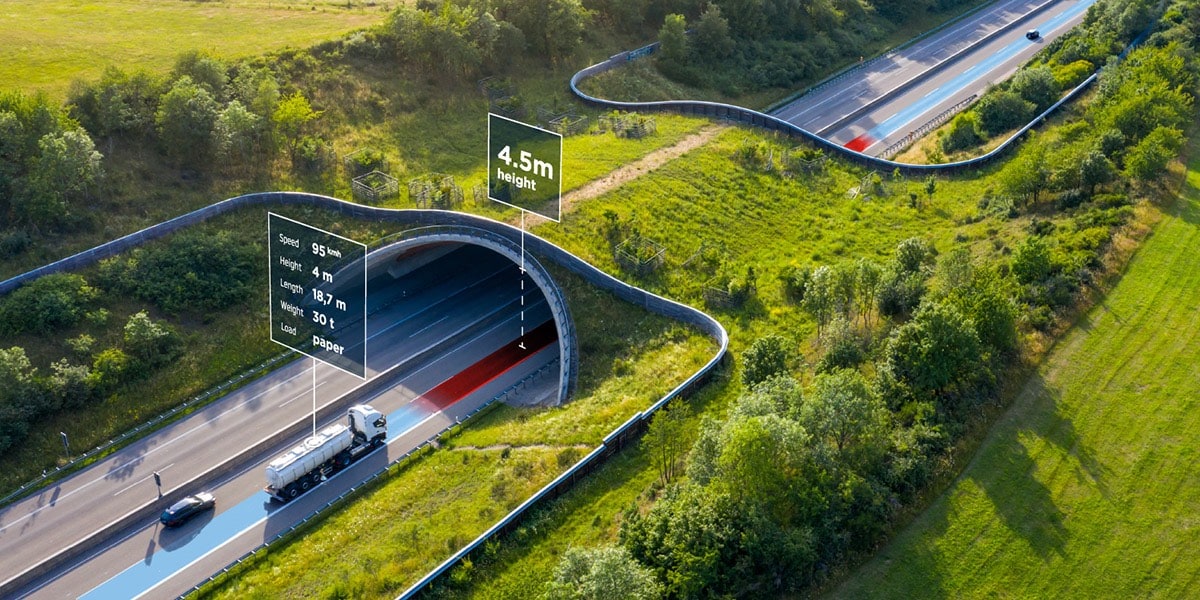 Speed limit data for compliance and safety
We collect detailed map attributes to provide verified speed limits, helping your customers understand driver behavior and know where speed violations occur.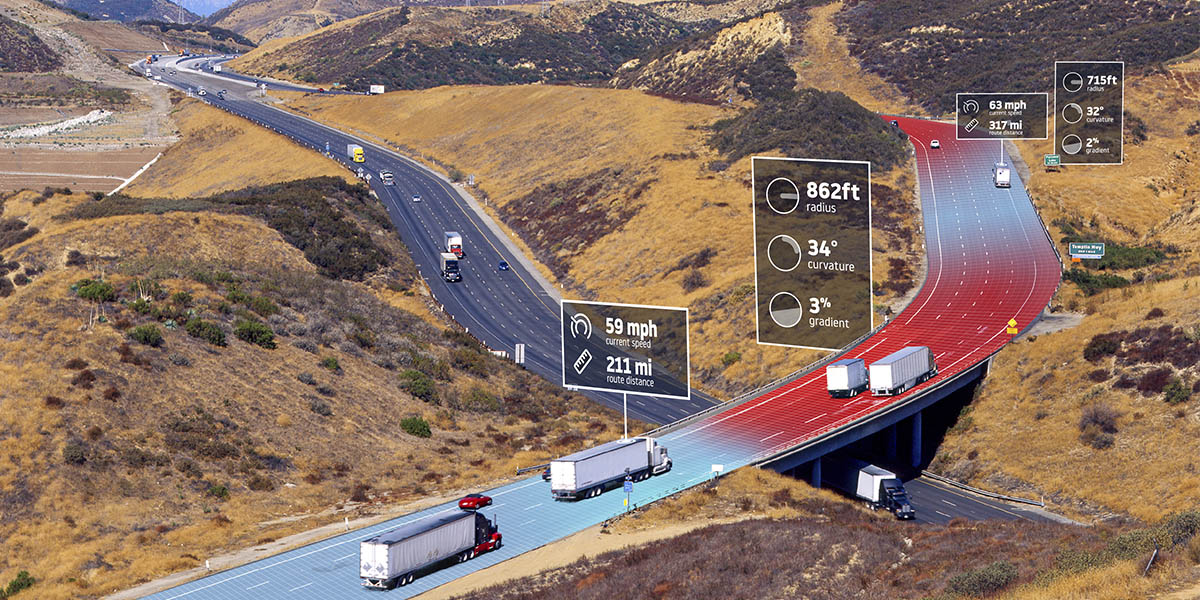 Speed profiles for precise travel times
Count on precise and predictive route planning with our speed profiles, which are unmatched in the industry. Rely on our decades of compiling historical speed patterns on individual road segments for the best routes and reliable travel and arrival times.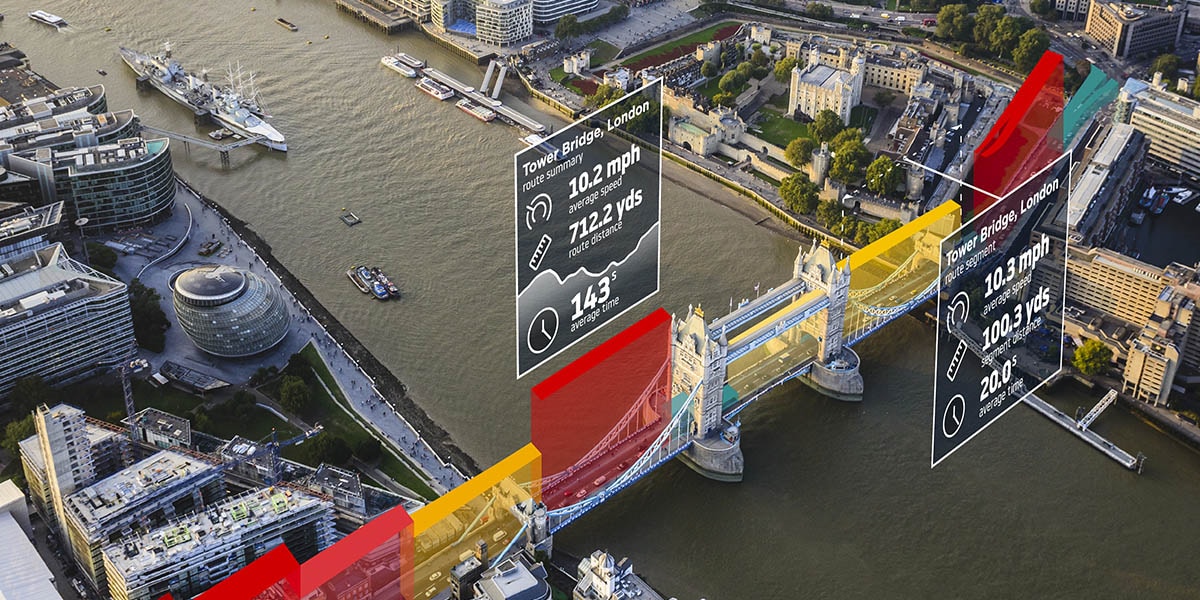 Unique features tailored for the needs of this segment, such as logistics datasets, truck routing and eco-routing.
Our technology stack adapts to your business. Use our hosted APIs, add our datasets to your software or combine them.
Maps, geocoding, APIs, datasets: We have it all. Get everything you need with the geolocation technology specialist.
Our APIs are hosted on leading cloud platforms and handle millions of requests daily, with guaranteed availability.
Brochure – powering your fleet management and logistics software
PDF
Logistics data product sheet
PDF
Why fleets and logistics companies trust TomTom
Fleet management and logistics
* Required field. By submitting your contact details to TomTom, you agree that we can contact you about marketing offers, newsletters, or to invite you to webinars and events. We could further personalize the content that you receive via cookies. You can unsubscribe at any time by the link included in our emails. Review our
privacy policy
.
What's happening in the fleet management and logistics industry
Copyright © 2023 TomTom International BV. All rights reserved.