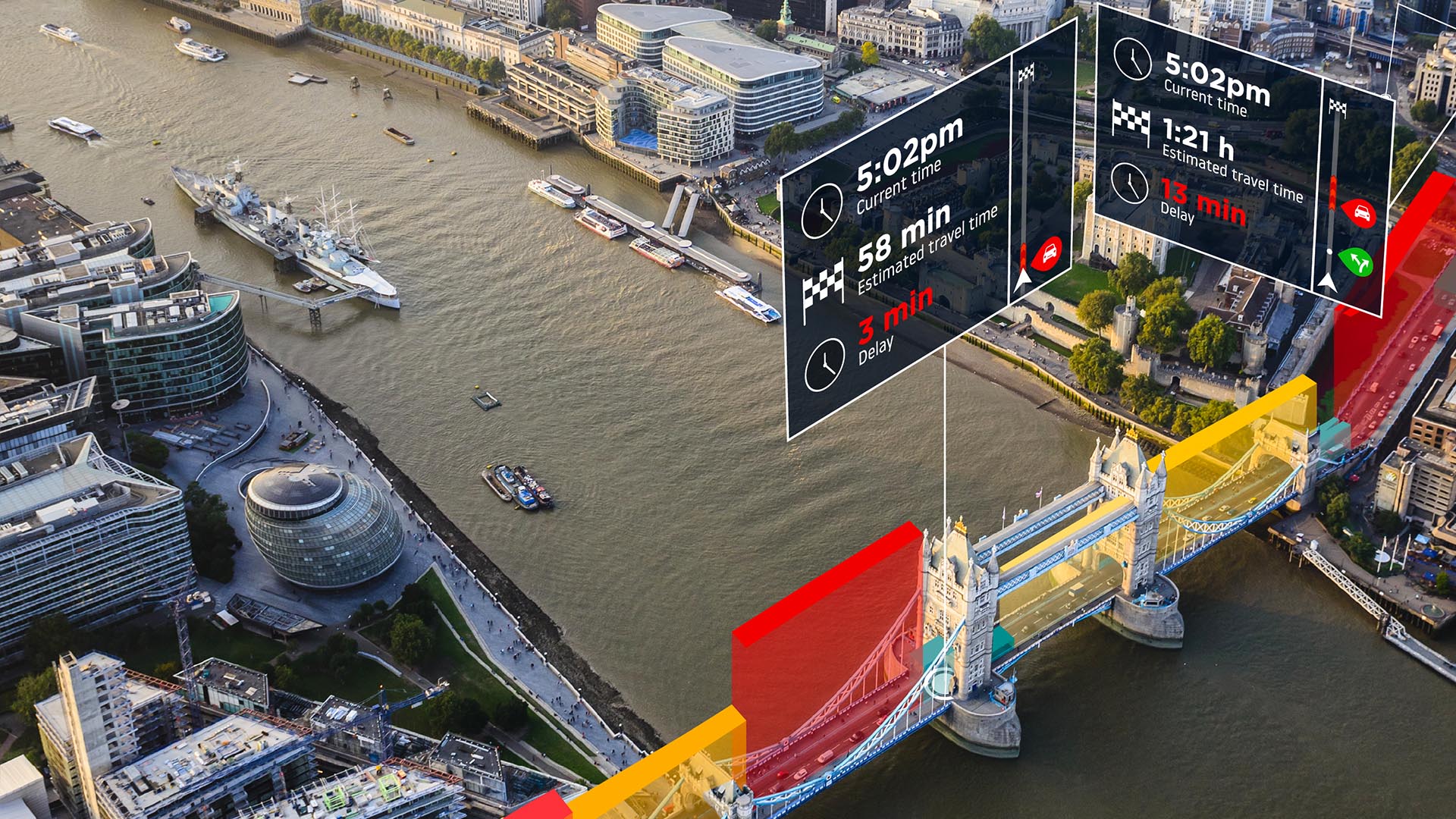 We have been compiling historical speed patterns on individual road segments for over a decade. This tells us with certainty how fast people have driven on specific road stretches every day and time of the week, allowing us to anticipate how fast they will drive. Thanks to this information – unmatched in the industry – we're able to formulate precise and predictive arrival times.
Measure typical speed values
Largest network for increased accuracy
We provide actual speed data for fastest route and precise ETA calculations from billions of anonymous GPS traces received daily.
TomTom Speed Profiles provides coverage of highways and secondary roads in more than 80 countries, using inputs from 600+ million connected devices worldwide. You can easily and quickly deploy the product to multiple markets.
TomTom Speed Profiles comes in three different formats for ease of integration for any use case. Choose compact data optimized for a small footprint, a full dataset for an online environment or as a map-agnostic, OpenLR-based full version. TomTom Speed Profiles can be integrated into our TomTom Map Multinet and Multinet-R, and is also available for the Navigation Data Standard (NDS).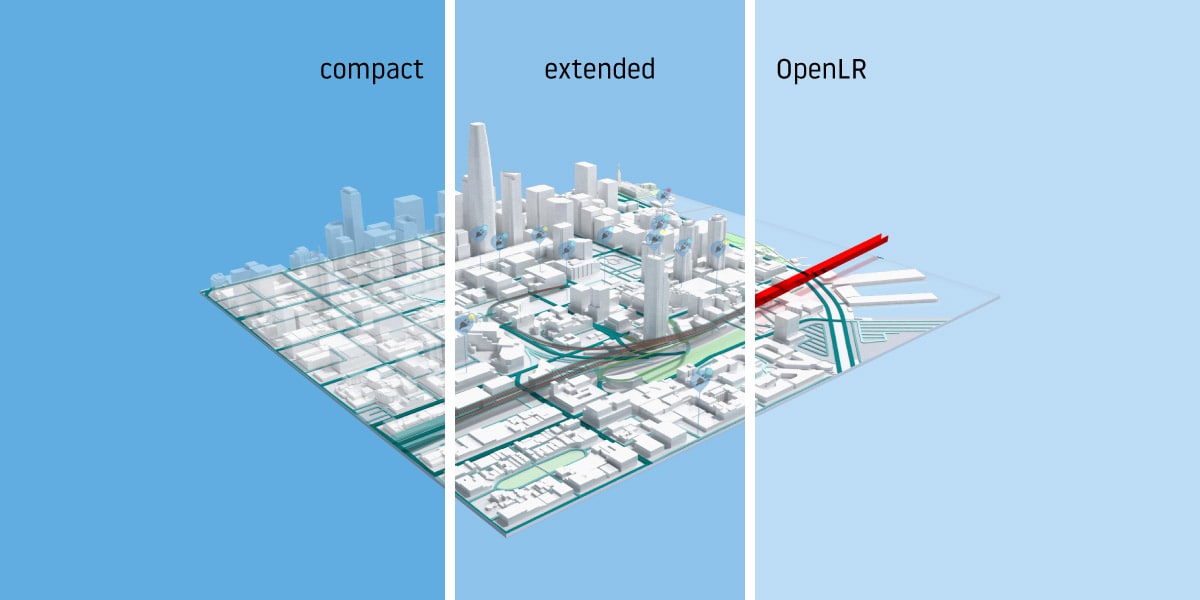 Speed Profiles product sheet
PDF
* Required field. By submitting your contact details to TomTom, you agree that we can contact you about marketing offers, newsletters, or to invite you to webinars and events. We could further personalize the content that you receive via cookies. You can unsubscribe at any time by the link included in our emails. Review our
privacy policy
.
Related products and information
Copyright © 2023 TomTom International BV. All rights reserved.