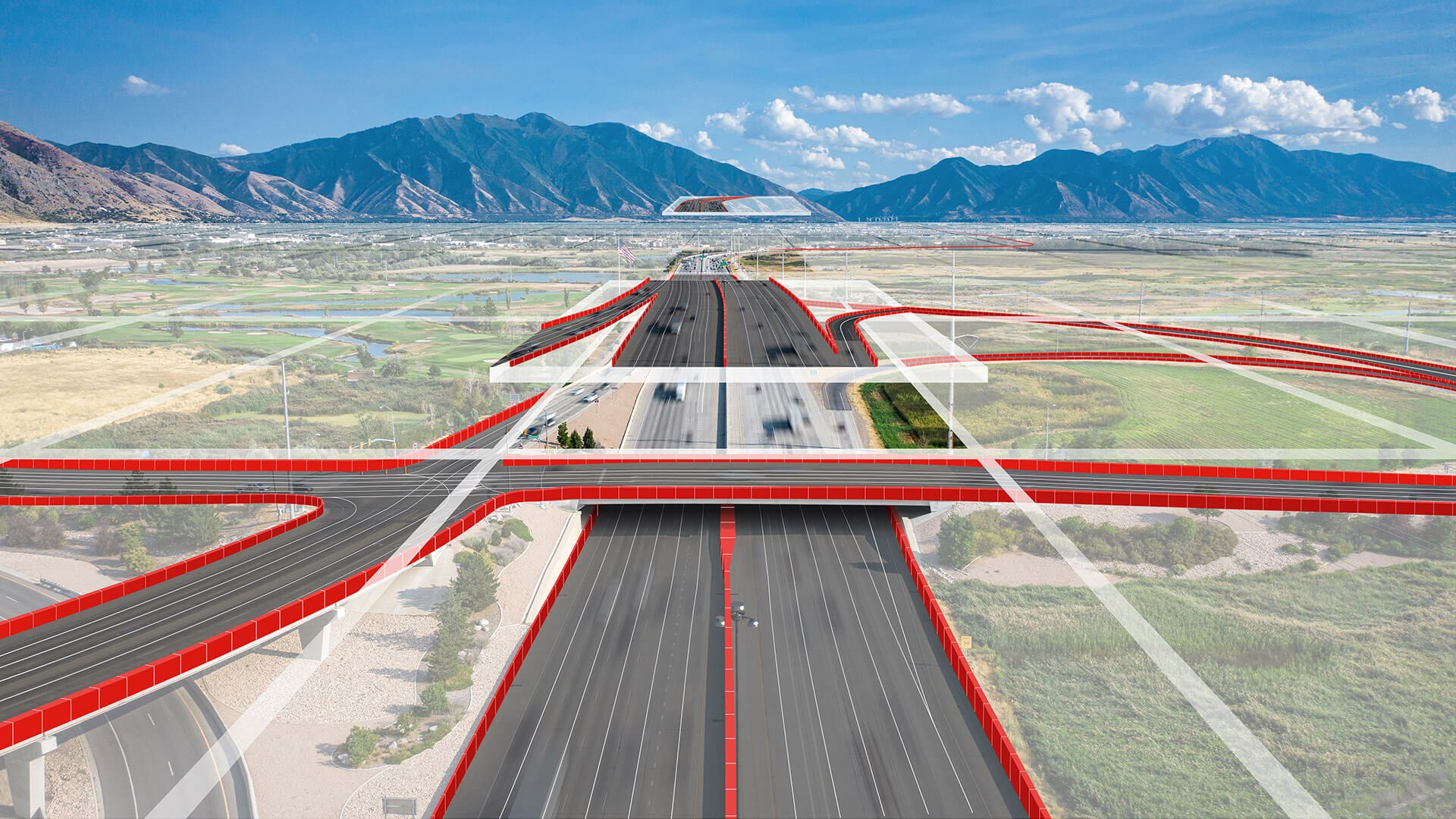 For automated driving to be safe, you need detailed maps that are constantly updated. TomTom AutoStream enables fast, efficient delivery of TomTom maps for all levels of automated driving.
Complete, cost-effective map delivery for automated driving
TomTom AutoStream scales across all levels of AD thanks to its flexible design and re-usable client software. You have full control over which map layers to deliver. This scalability makes it easier to add new functions and quickly build on previous development.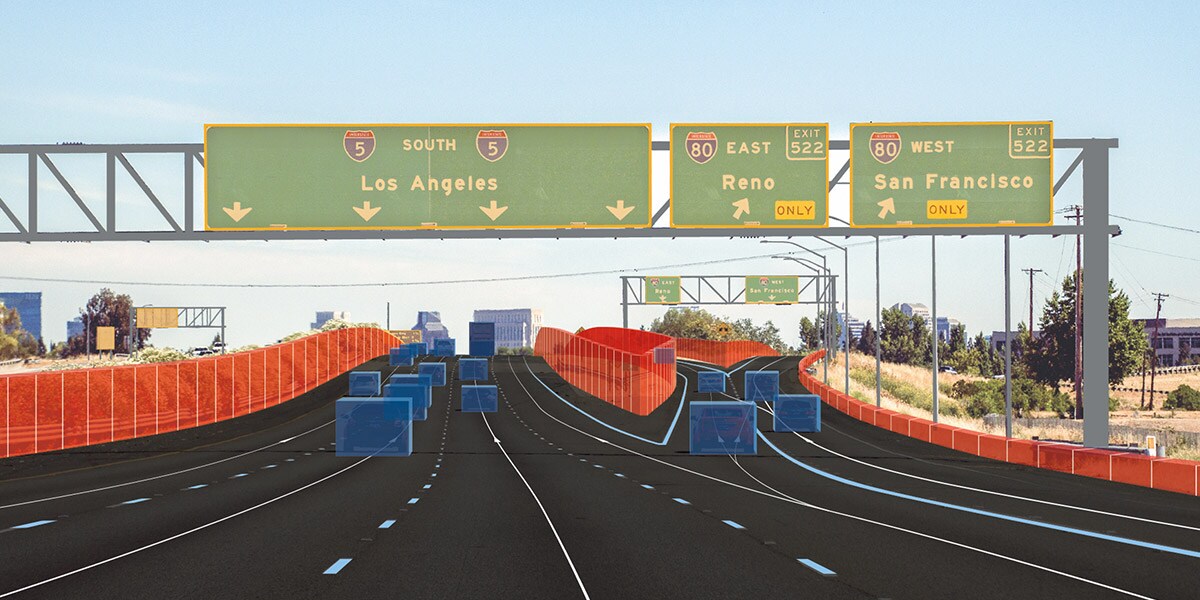 You decide which map data – ADAS or HD – to deliver with TomTom AutoStream. The HD map powers functions like Highway Pilot, and the ADAS map enables driver assistance functions such as Predictive Powertrain Control (PPC). AutoStream is also included as a pre-integrated component of TomTom RoadCheck.
Designed to be data efficient
TomTom AutoStream delivers compressed map tiles along a chosen route or most probable path (MPP) over a cellular network. To reduce latency, network dependency and data consumption, AutoStream allows for proactive downloading and caching of map tiles.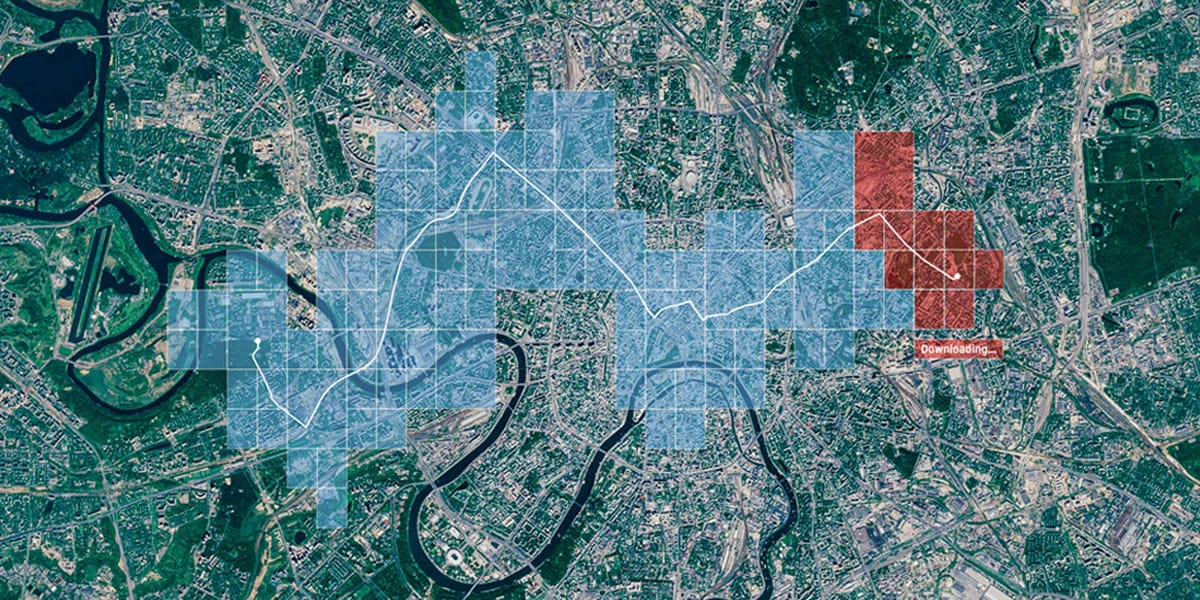 Extended with ADASIS horizon
TomTom AutoStream can be extended easily and cost-effectively with a virtual horizon, compliant to ADASIS v2 or v3 standards. This allows an automated vehicle to anticipate the road ahead and plan its path accordingly.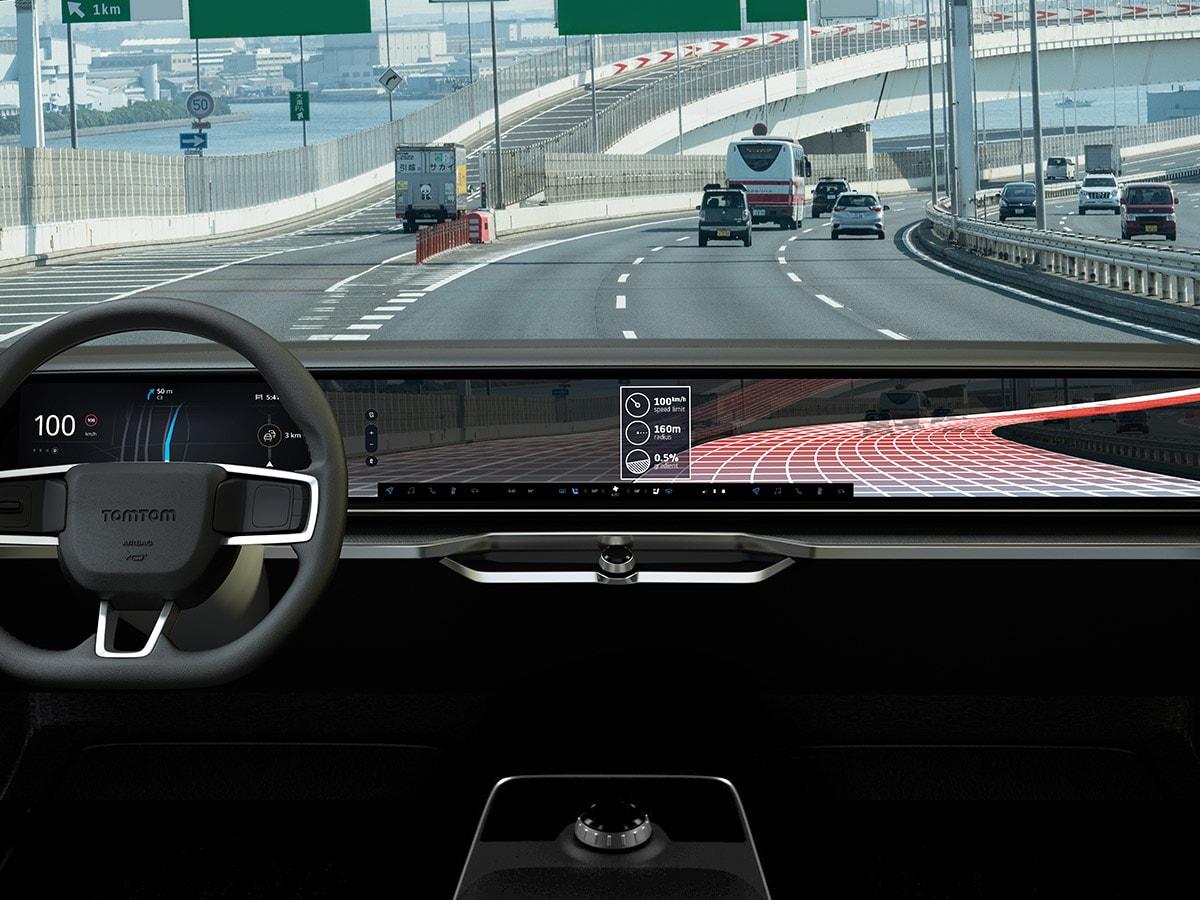 Fresh map data, delivered fast
By using smart compilation techniques and fast map data delivery, TomTom AutoStream minimizes reality to map (R2M) time – the time between when a change happens on the road and when it is delivered to the vehicle. The shorter the R2M, the more accurate the map and the safer it is for AD applications to rely on.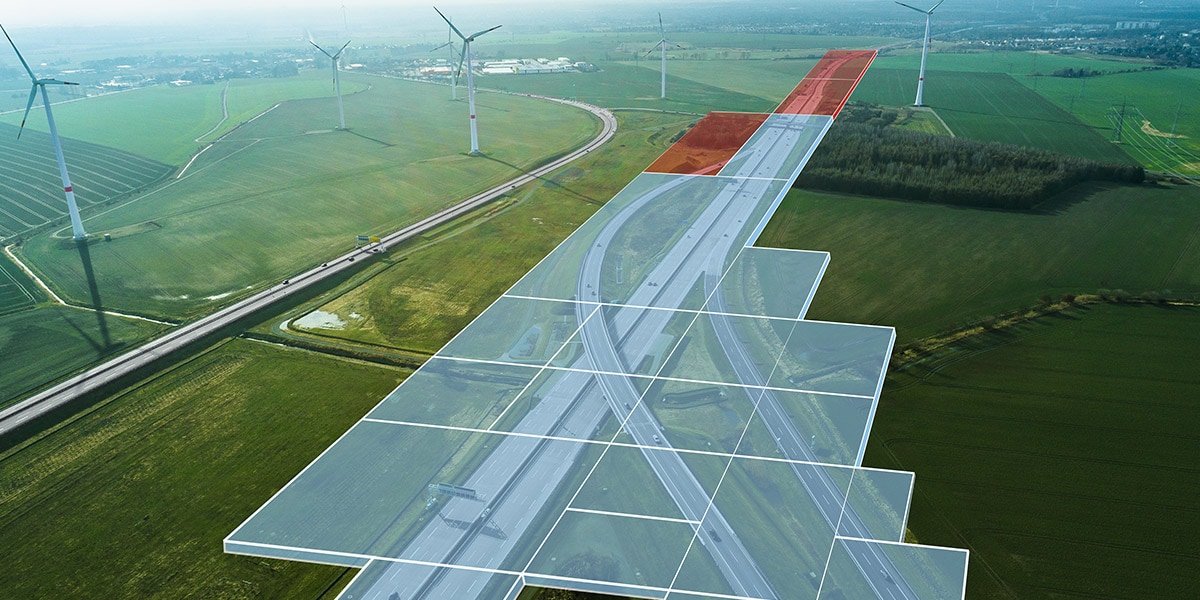 AutoStream product sheet
PDF
Navigation for Automotive
* Required field. By submitting your contact details to TomTom, you agree that we can contact you about marketing offers, newsletters, or to invite you to webinars and events. We could further personalize the content that you receive via cookies. You can unsubscribe at any time by the link included in our emails. Review our
privacy policy
.
Related products and information
Copyright © 2023 TomTom International BV. All rights reserved.