TomTom takes the guesswork out of electric vehicle (EV) routing, guiding drivers to their destinations safely and smoothly, with precise range calculations for extra peace of mind along the way.
Range predictions with precision
Our long-distance EV routing makes it easy to plan routes beyond one charge. Drivers just need to input their destination and TomTom takes care of the rest, showing the best route that includes where and when to charge along the way. We also take charging times into account to provide drivers with realistic ETAs.
Optimized for every drive
Give your drivers flexible routing options based on their needs. When time is of the essence, TomTom's routing tech shows drivers the fastest routes. Our eco-routing option calculates energy-efficient routes, taking drivers further and giving them more time between charges.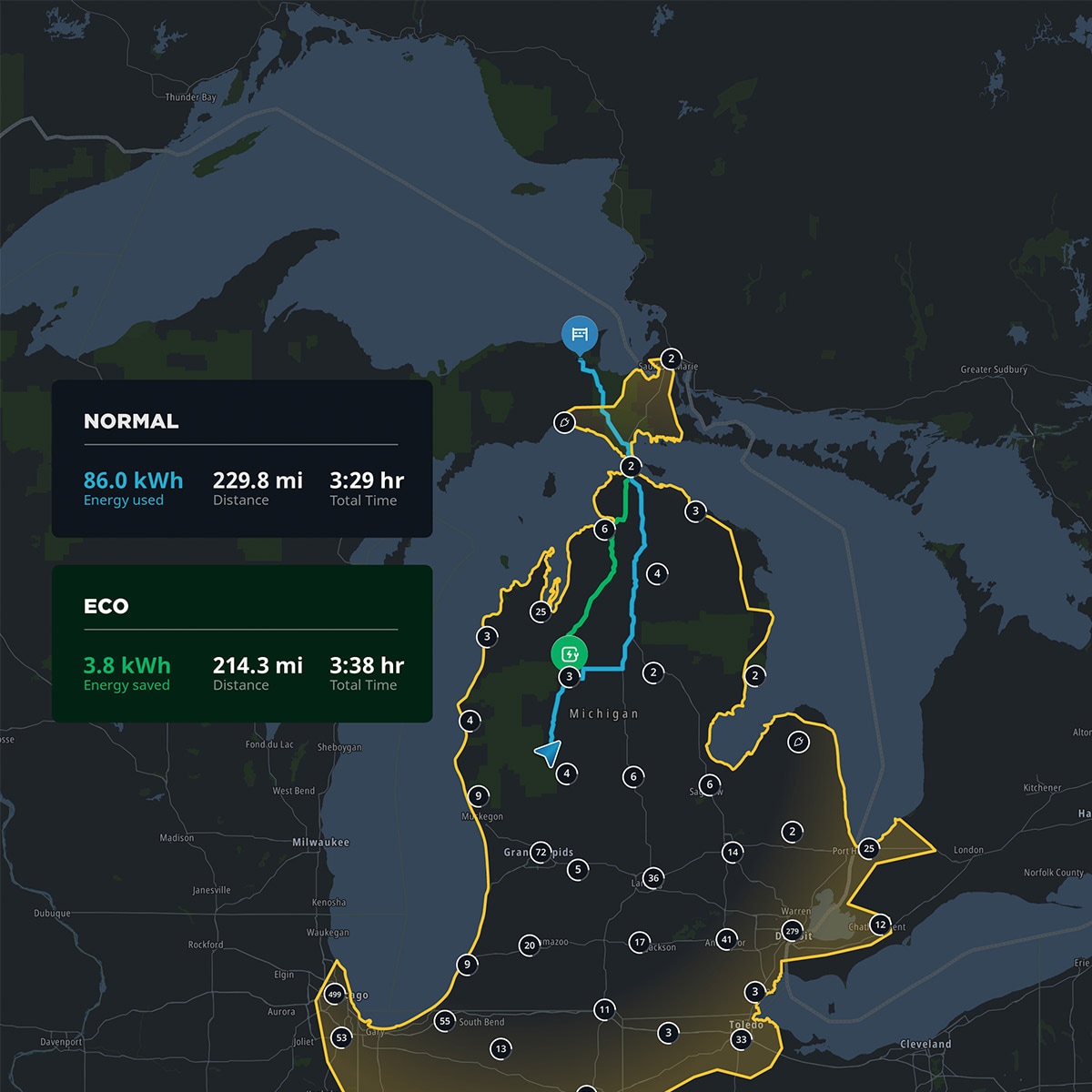 Designed for carmakers and enterprises
EV Routing and Range comes pre-integrated with TomTom navigation solutions, making it easy for OEMs to offer drivers a seamless experience. Developers can also use our EV APIs to build apps that help EV drivers reach their destinations on time and optimize EV fleet management.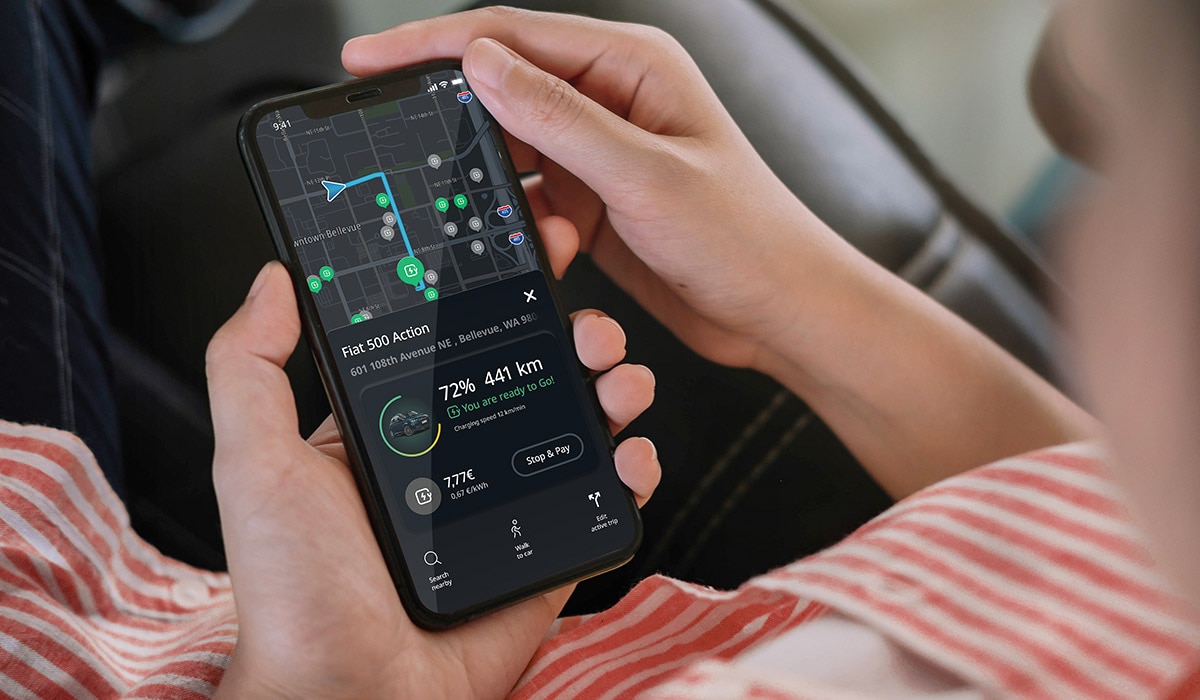 Going the long distance with EV
Highly accurate range calculations and long-distance EV routing algorithm are at the core of tech that reduces range anxiety for EV drivers. Join our webinar and see how we make this complex tech accessible for all drivers.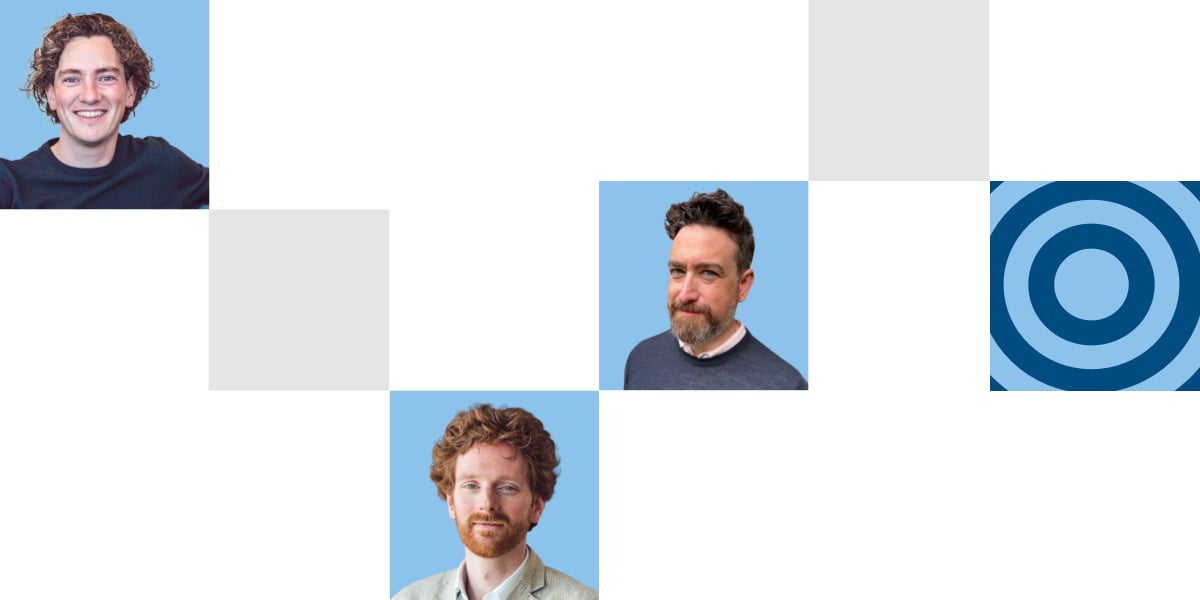 Plan the best routes for EV drivers and fleets
Help EV drivers reach their destinations on time. Add rich information on EV charging stations to your app. Optimize EV fleet operations with accurate routing. Whatever your goal, TomTom's EV route planning capabilities can help you get there.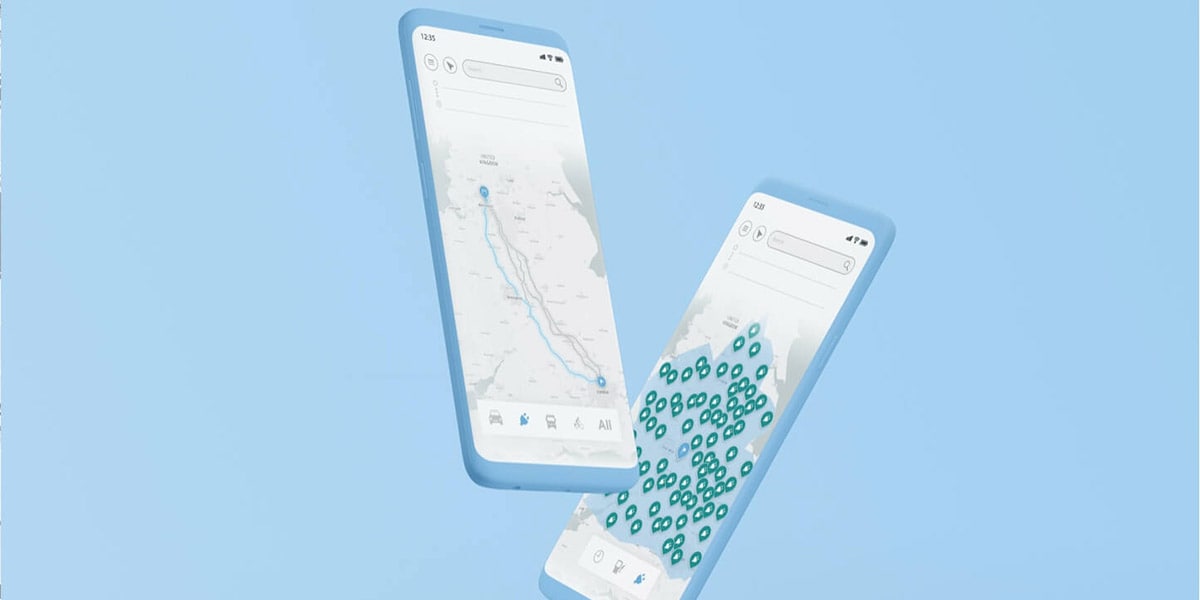 Route an EV through long distances that include optimized charging stops, based on the vehicle's energy consumption and charging model. The Extended Routing API calculates routes with available charging stations within driving range and displays them on a TomTom map.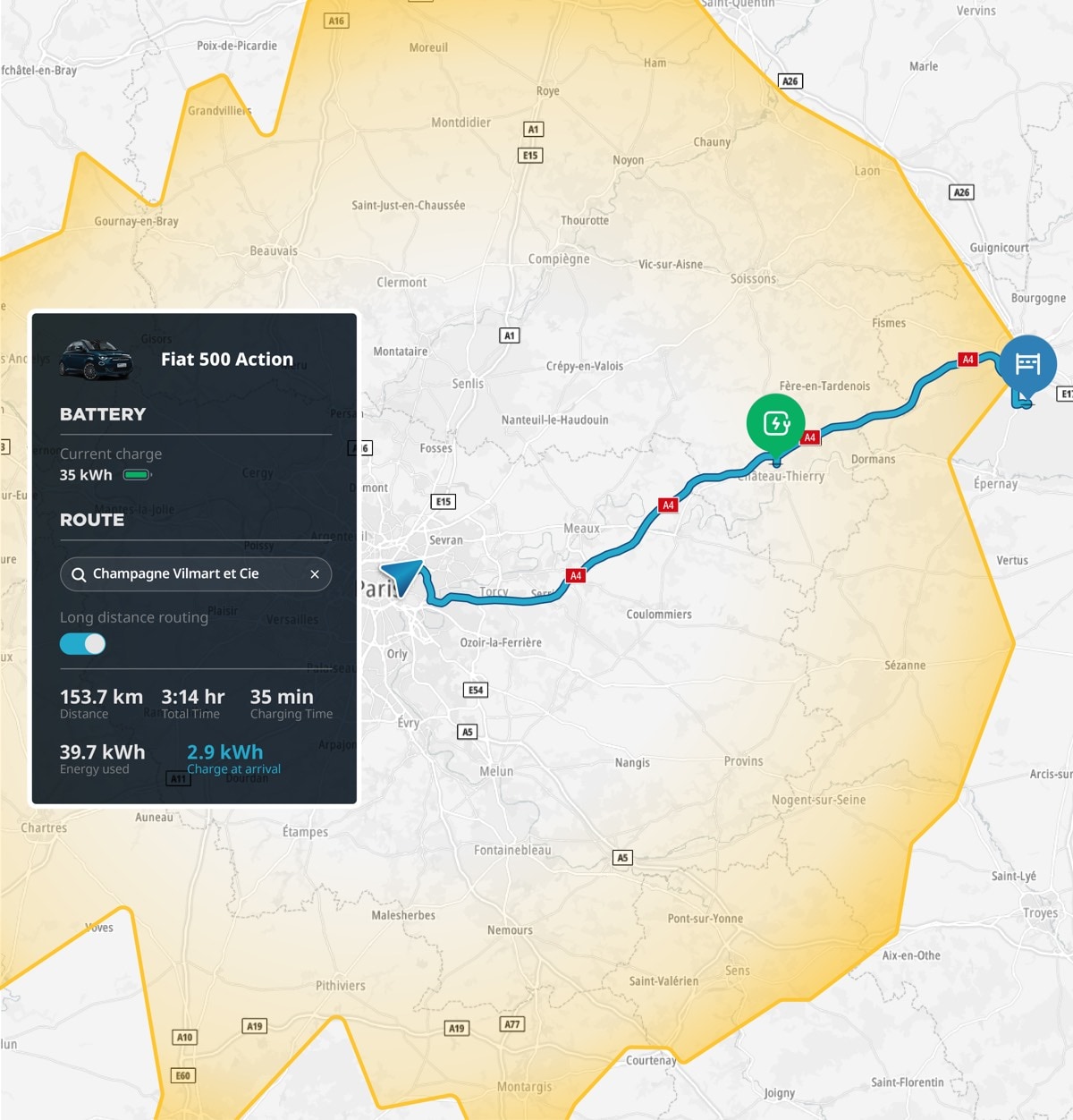 White paper: Long-Distance EV Routing
PDF
* Required field. By submitting your contact details to TomTom, you agree that we can contact you about marketing offers, newsletters, or to invite you to webinars and events. We could further personalize the content that you receive via cookies. You can unsubscribe at any time by the link included in our emails. Review our
privacy policy
.
Related products and information
Copyright © 2023 TomTom International BV. All rights reserved.