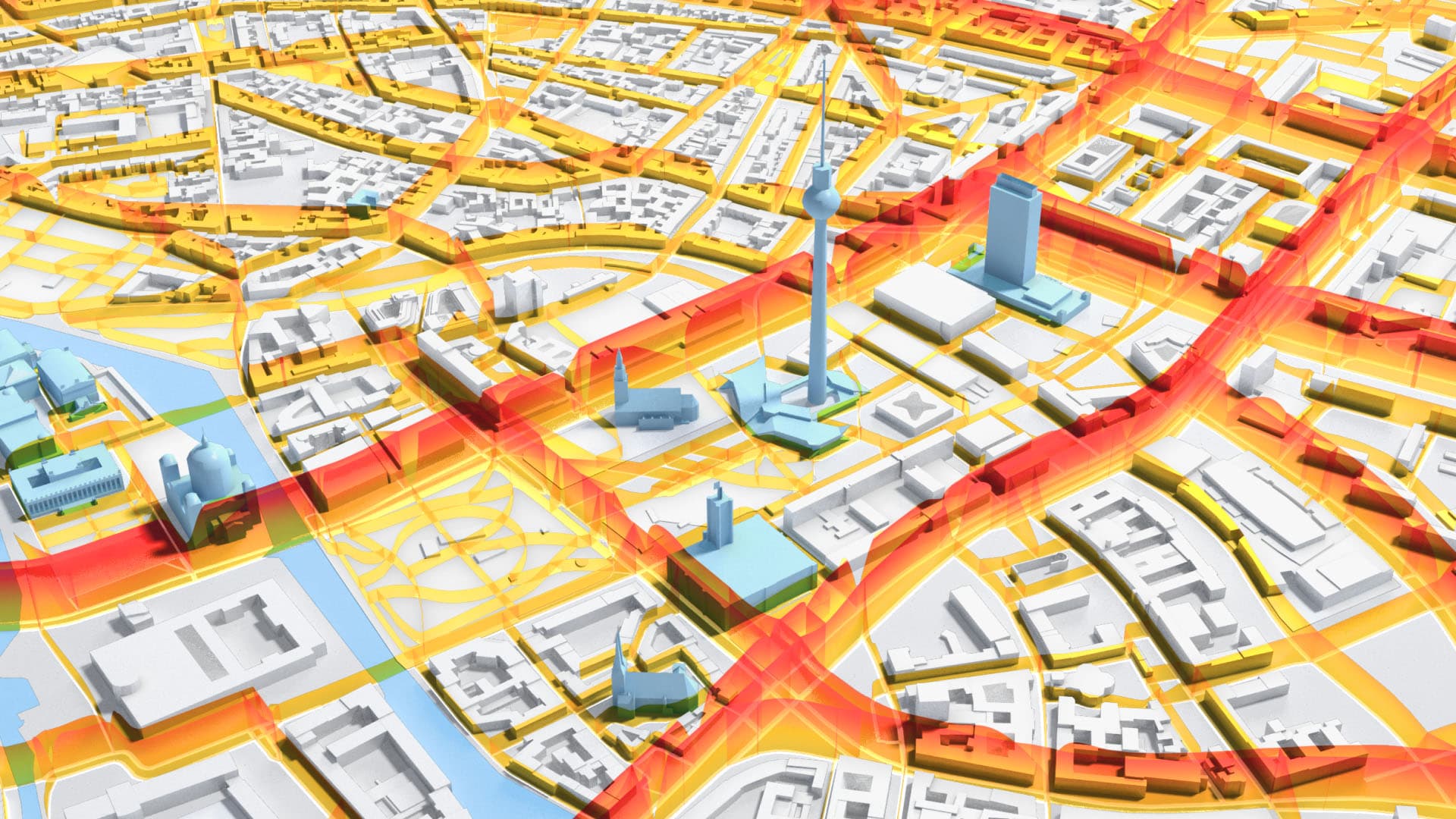 As more and more people are living in cities, managing how we move to increase safety and reduce congestion is increasingly important. Cities, governments and planning departments are using TomTom's robust location data to analyze and improve traffic and travel.
Road traffic management use cases
Bring the powerful combination of TomTom real-time services and road analytics to highways around the world. Plan, monitor and broadcast safety alerts to drivers on the road.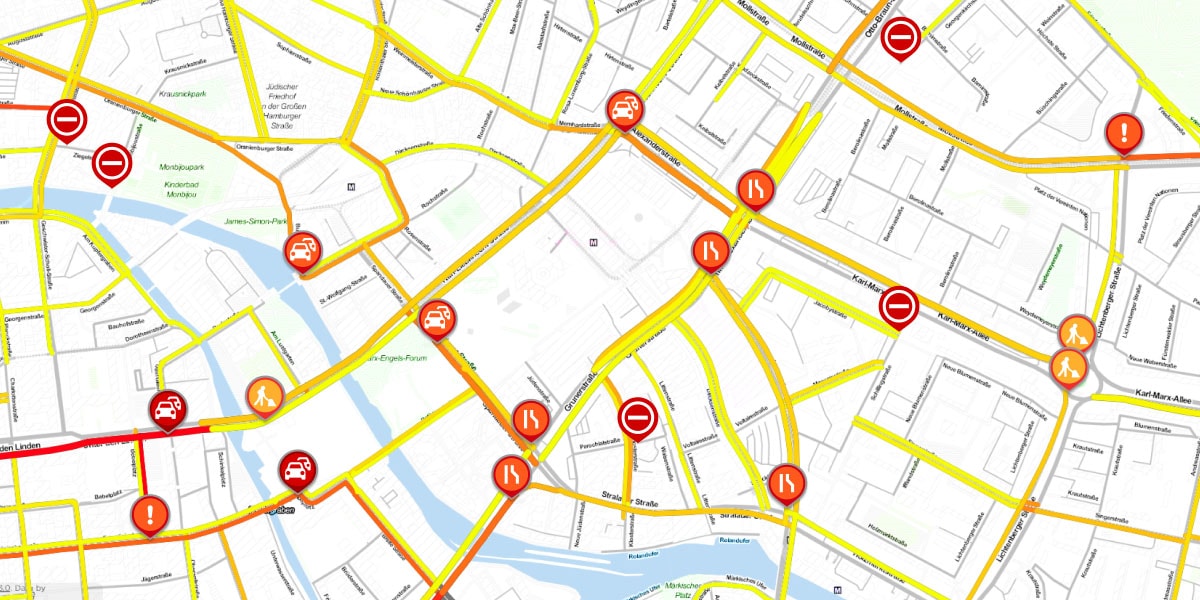 TomTom road analytics data is the perfect input to create and validate your traffic models. Different sets of archived data connect directly to your traffic simulation software.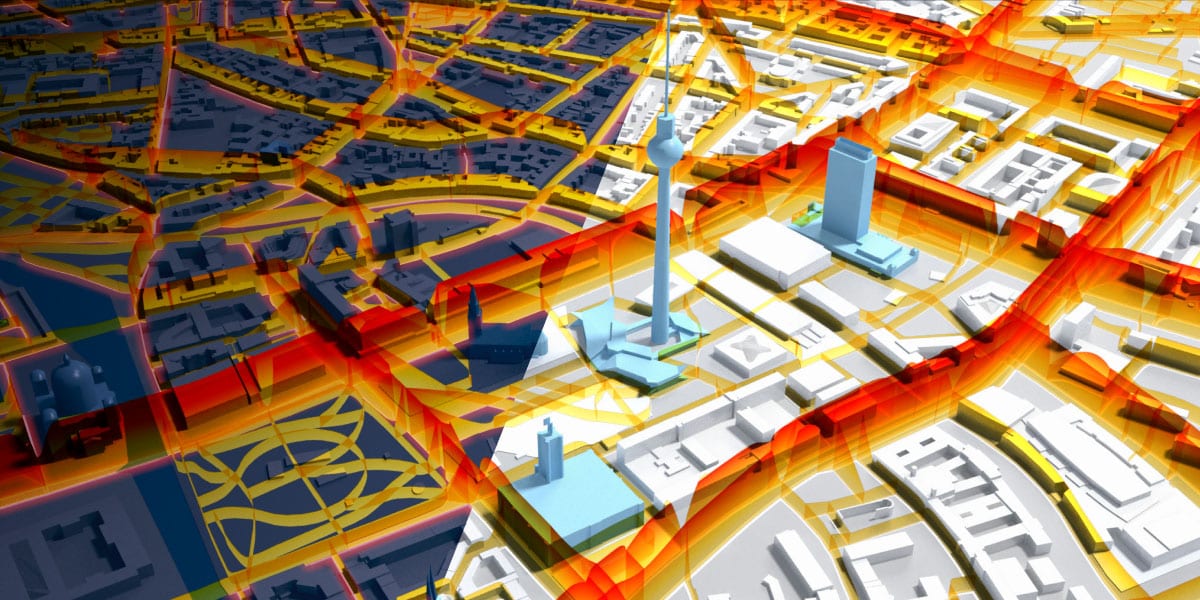 Urban mobility planning made easy. Use our self-service road analytics products to better understand the dynamics of traffic, identify bottlenecks and plan relief transportation measures.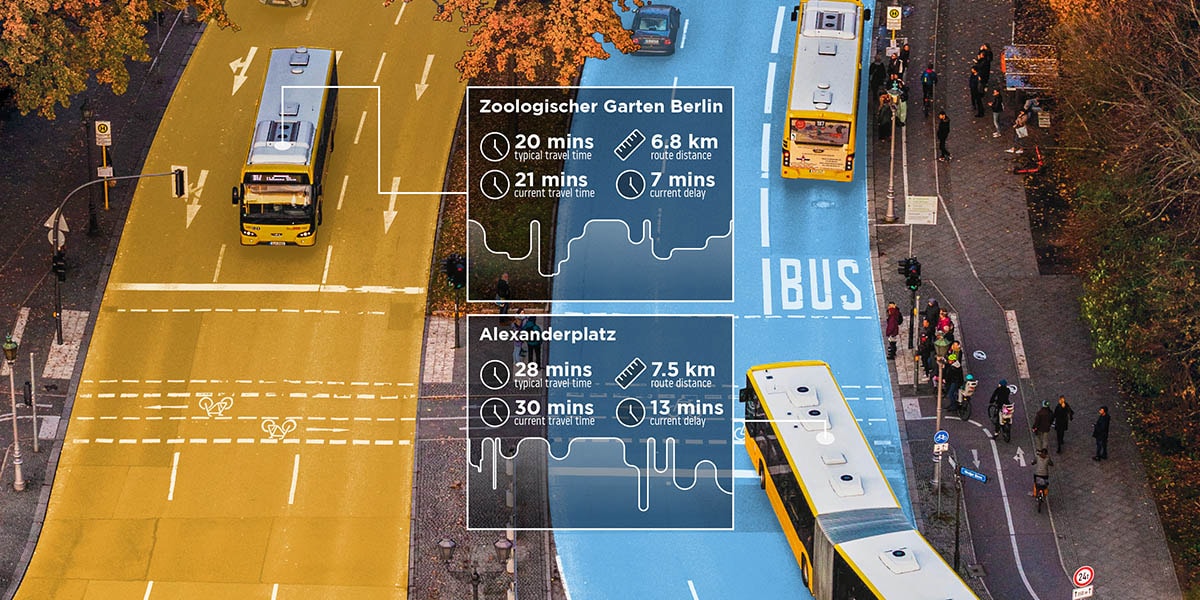 Real-time traffic monitoring
Via developer APIs or server-to-server bulk feed, TomTom Real-Time Traffic brings coverage scalability to your current monitoring infrastructure.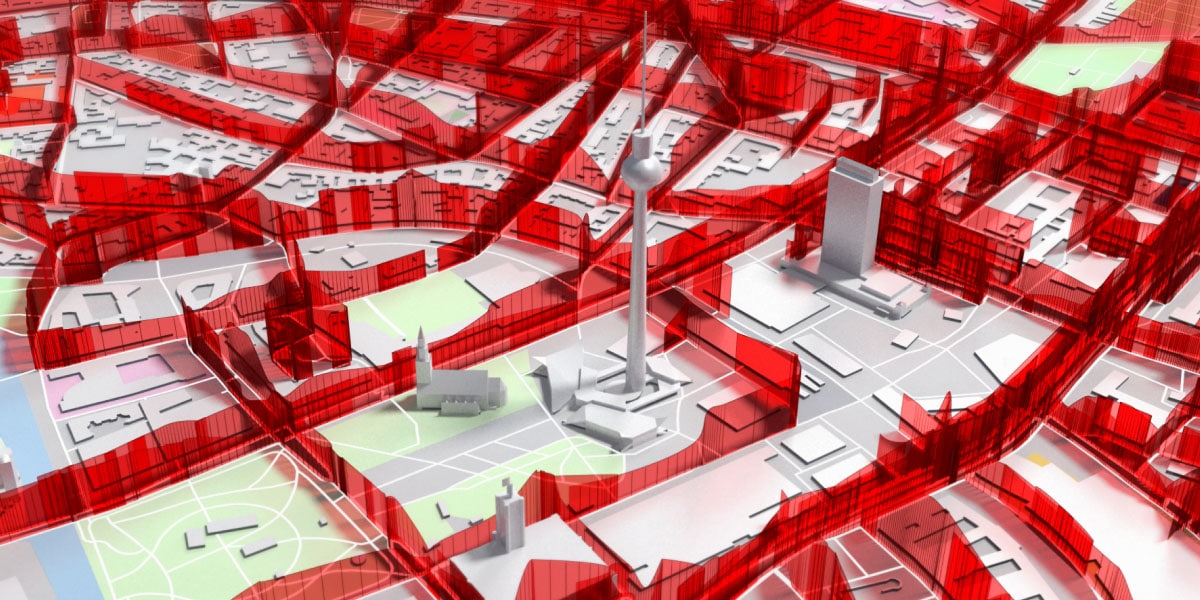 Customer stories from a moving world
* Required field. By submitting your contact details to TomTom, you agree that we can contact you about marketing offers, newsletters, or to invite you to webinars and events. We could further personalize the content that you receive via cookies. You can unsubscribe at any time by the link included in our emails. Review our
privacy policy
.
What's happening in road traffic management?
Copyright © 2023 TomTom International BV. All rights reserved.