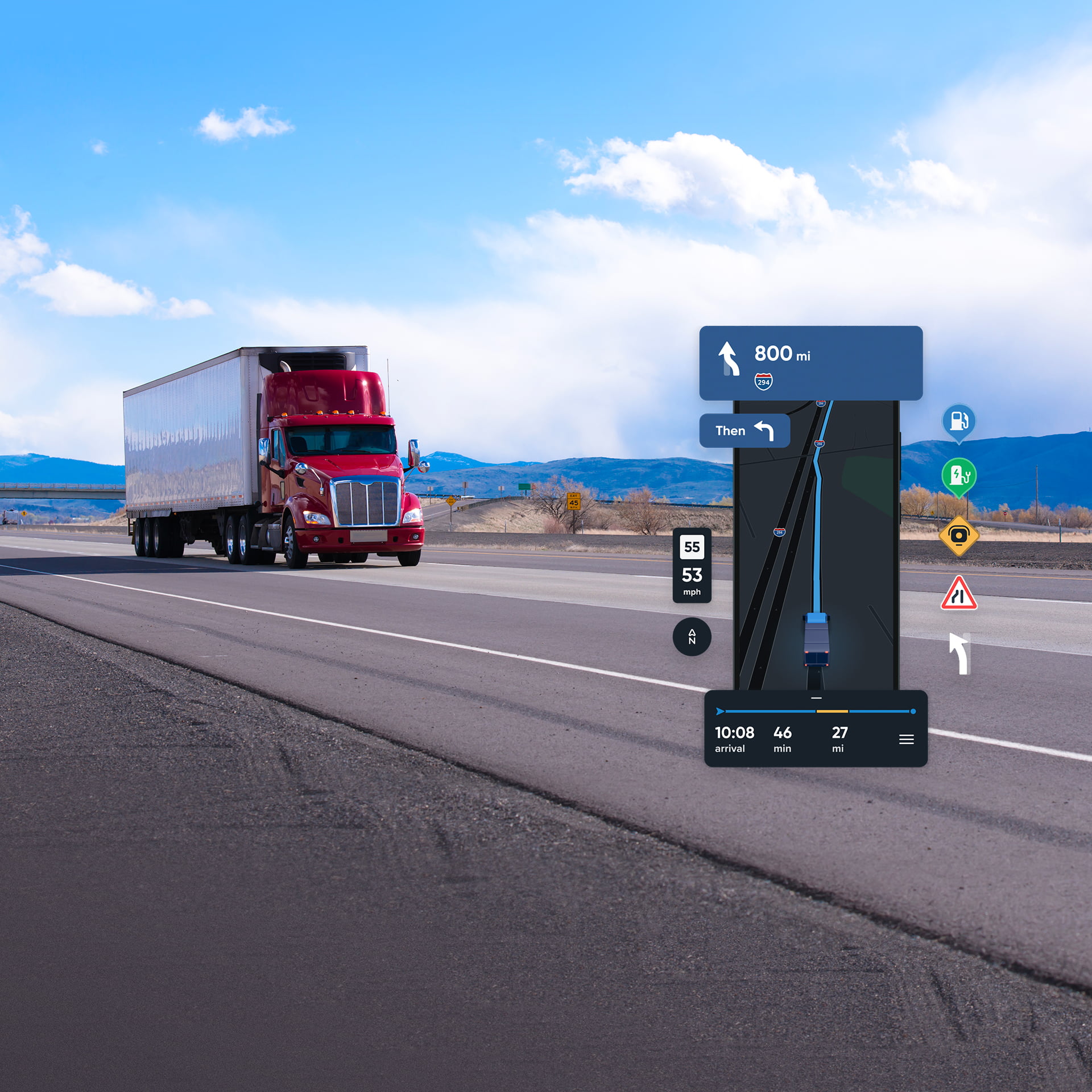 Build better with Navigation SDK
Equip your applications with powerful data, unparalleled versatility and ready-to-use services — all in one place. The TomTom Navigation SDK puts our leading location technology in your hands.
Build your way, with our data.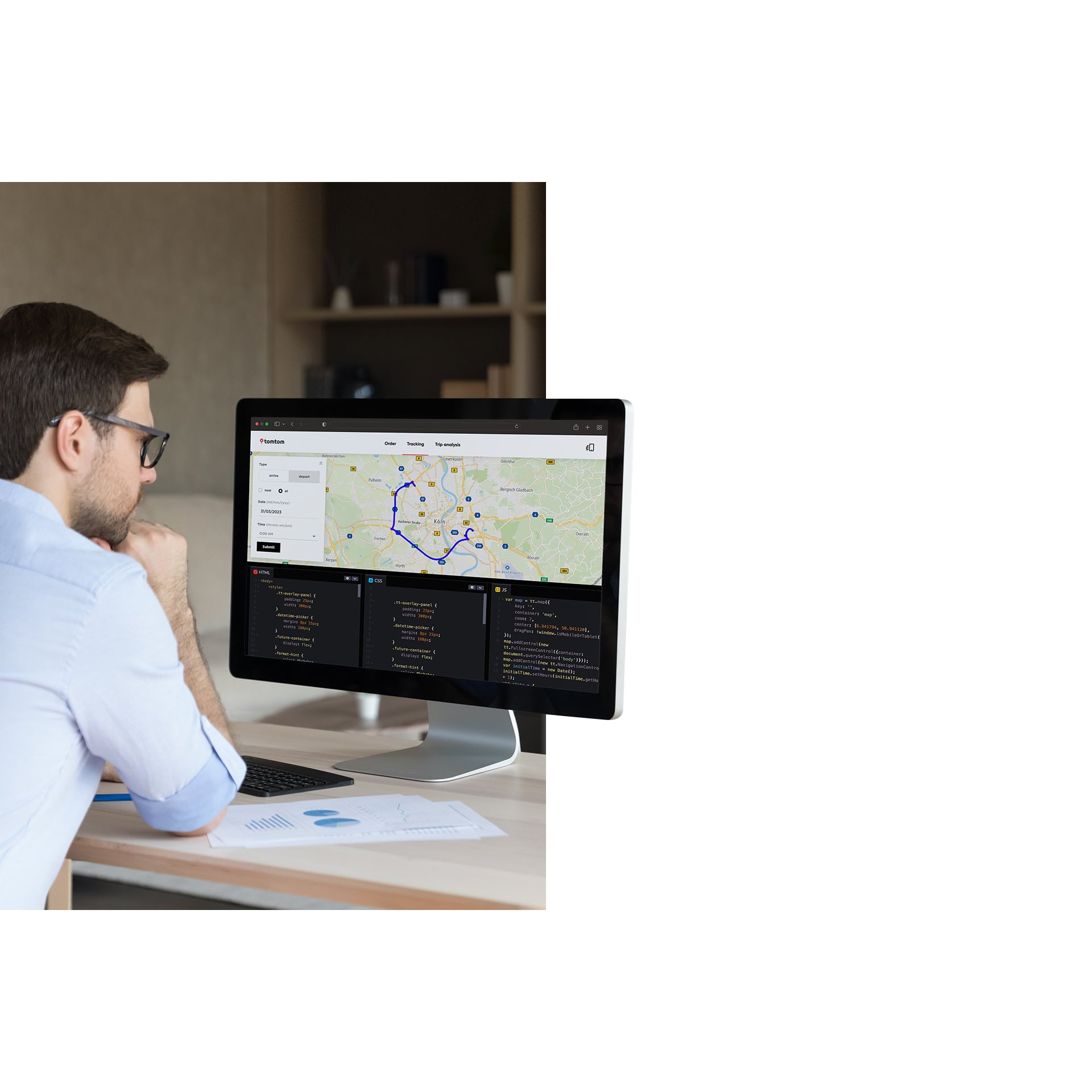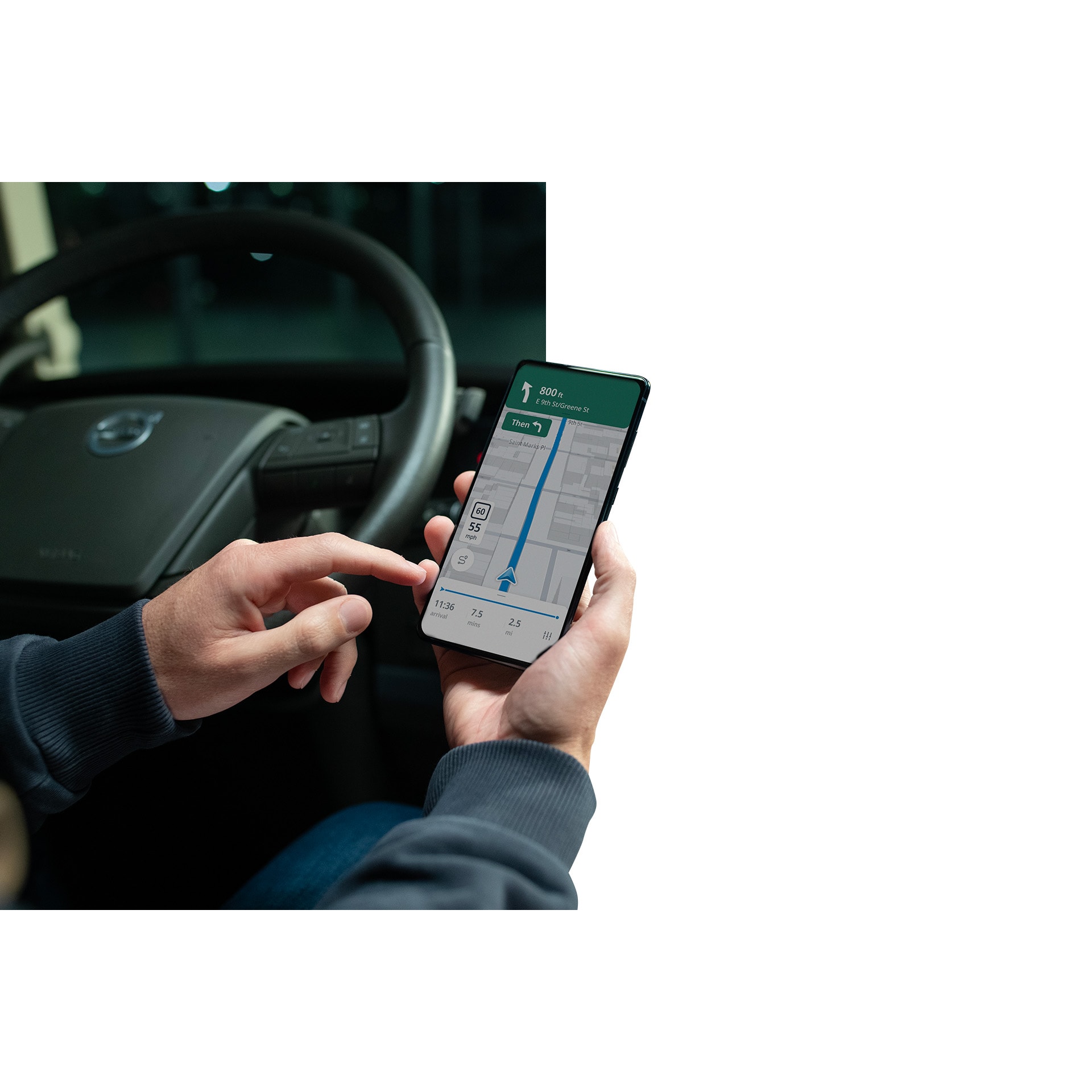 Build fast. Deliver faster.
Get the tools you need to roll out advanced navigation solutions in no time.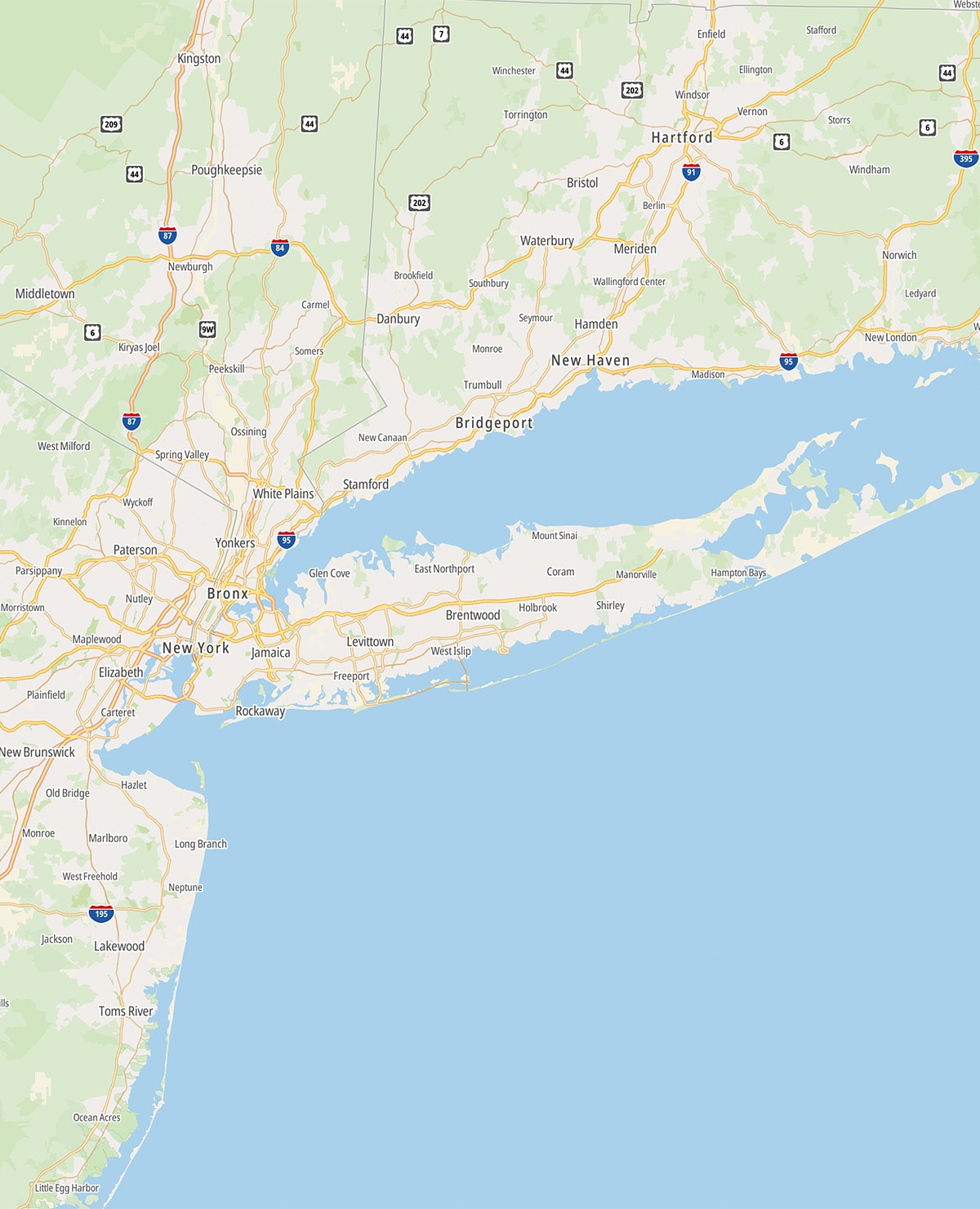 * Required field. By submitting your contact details to TomTom, you agree that we can contact you about marketing offers, newsletters, or to invite you to webinars and events. We could further personalize the content that you receive via cookies. You can unsubscribe at any time by the link included in our emails. Review our
privacy policy
.
Related products and information
Copyright © 2023 TomTom International BV. All rights reserved.