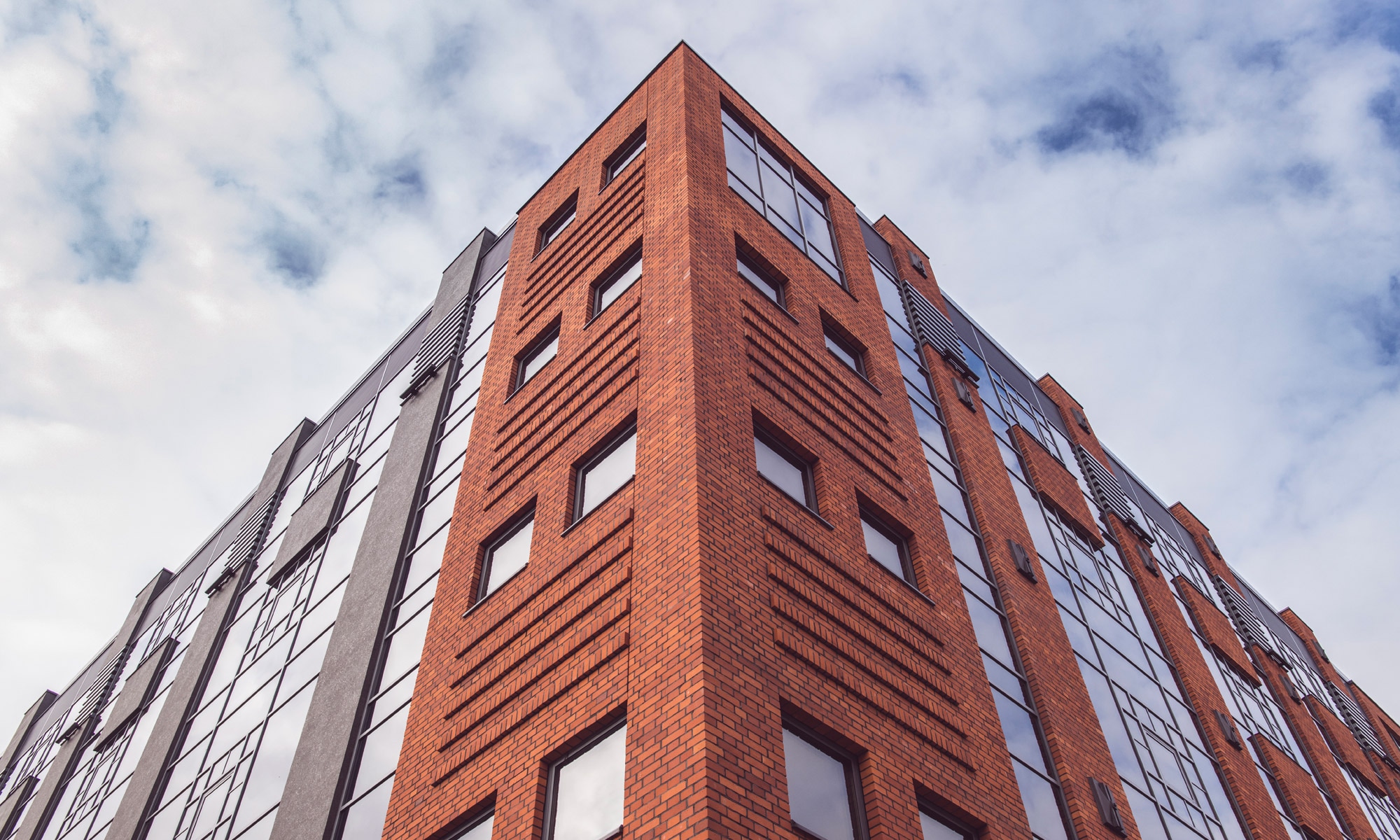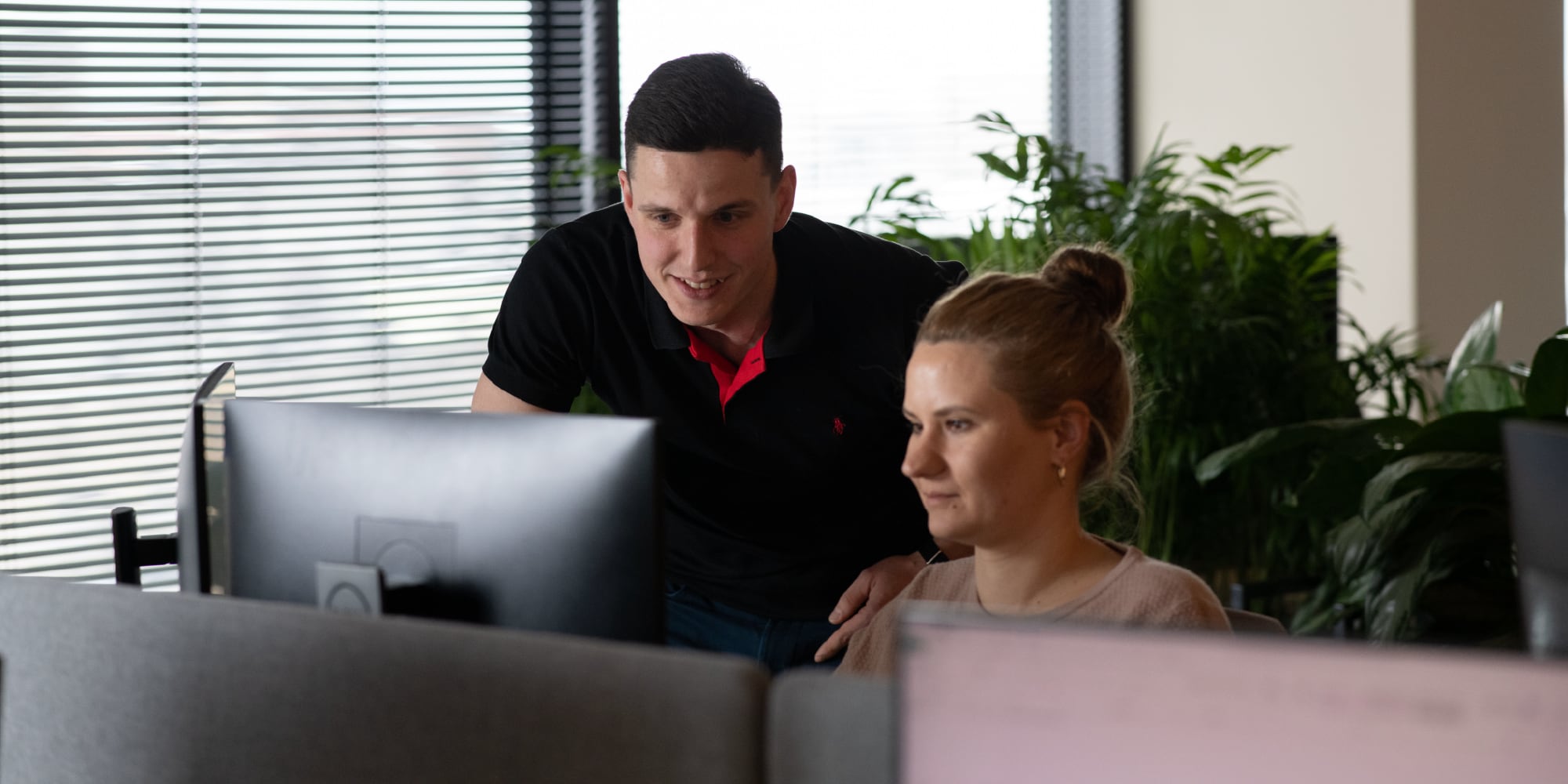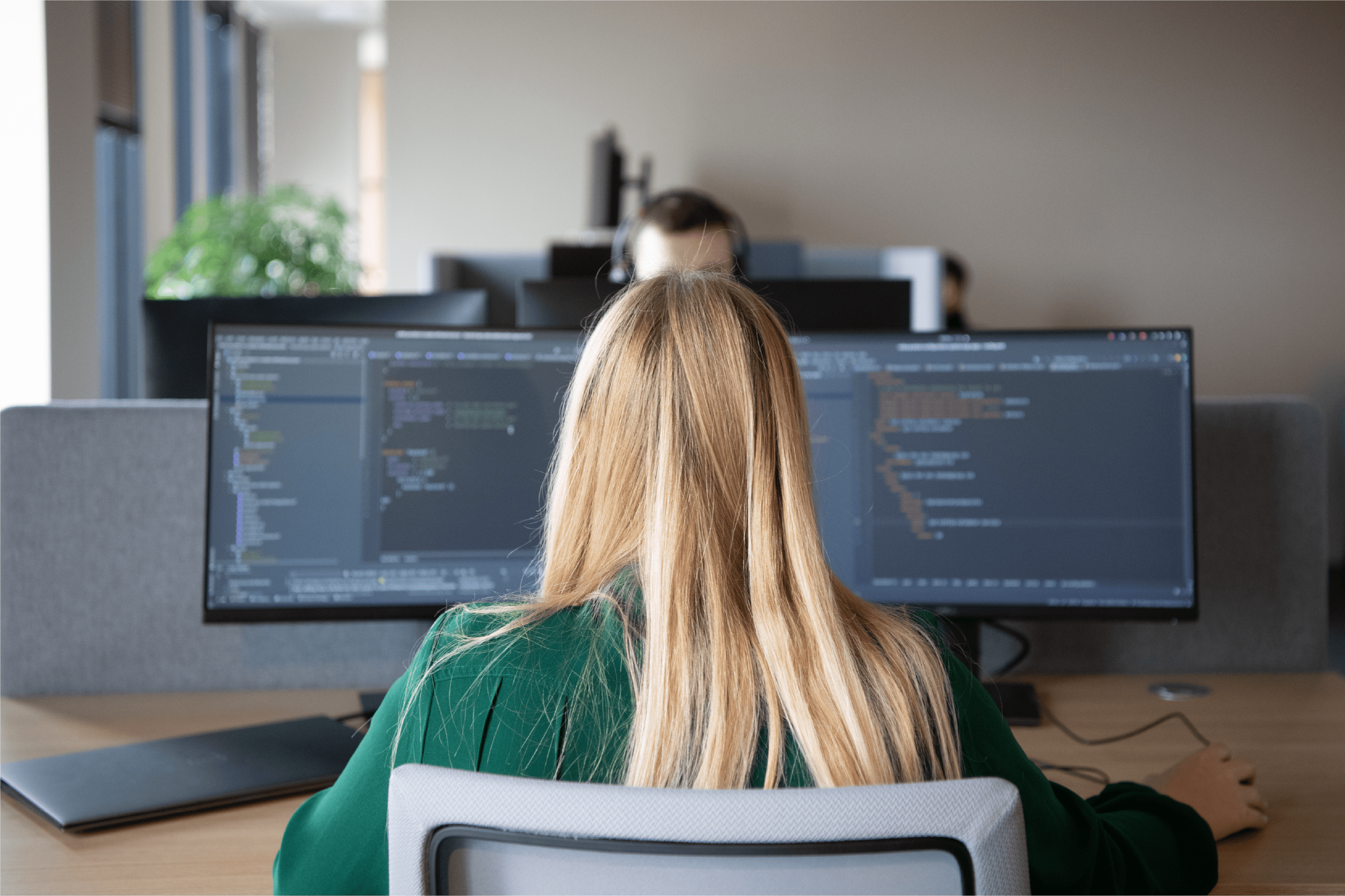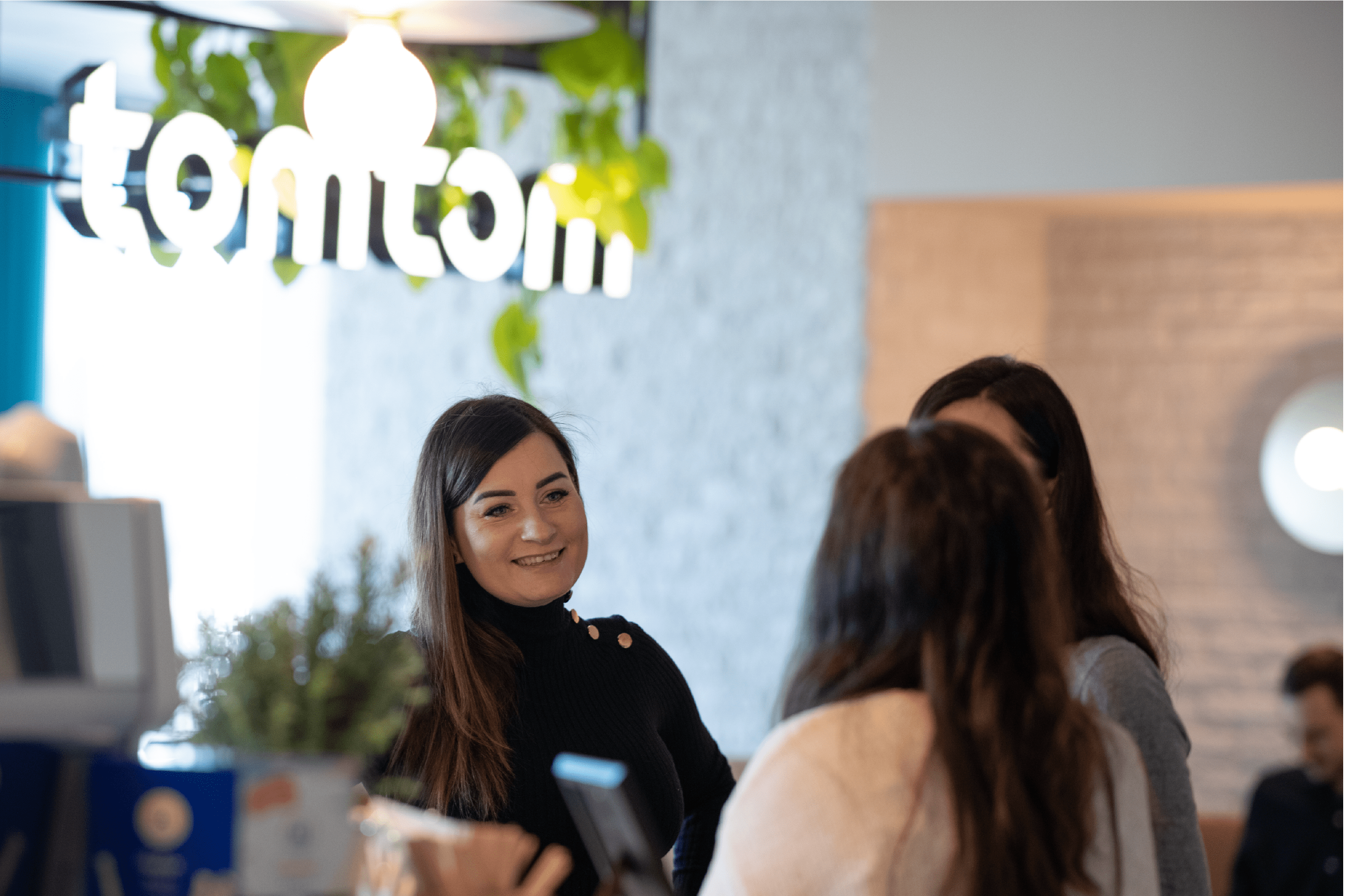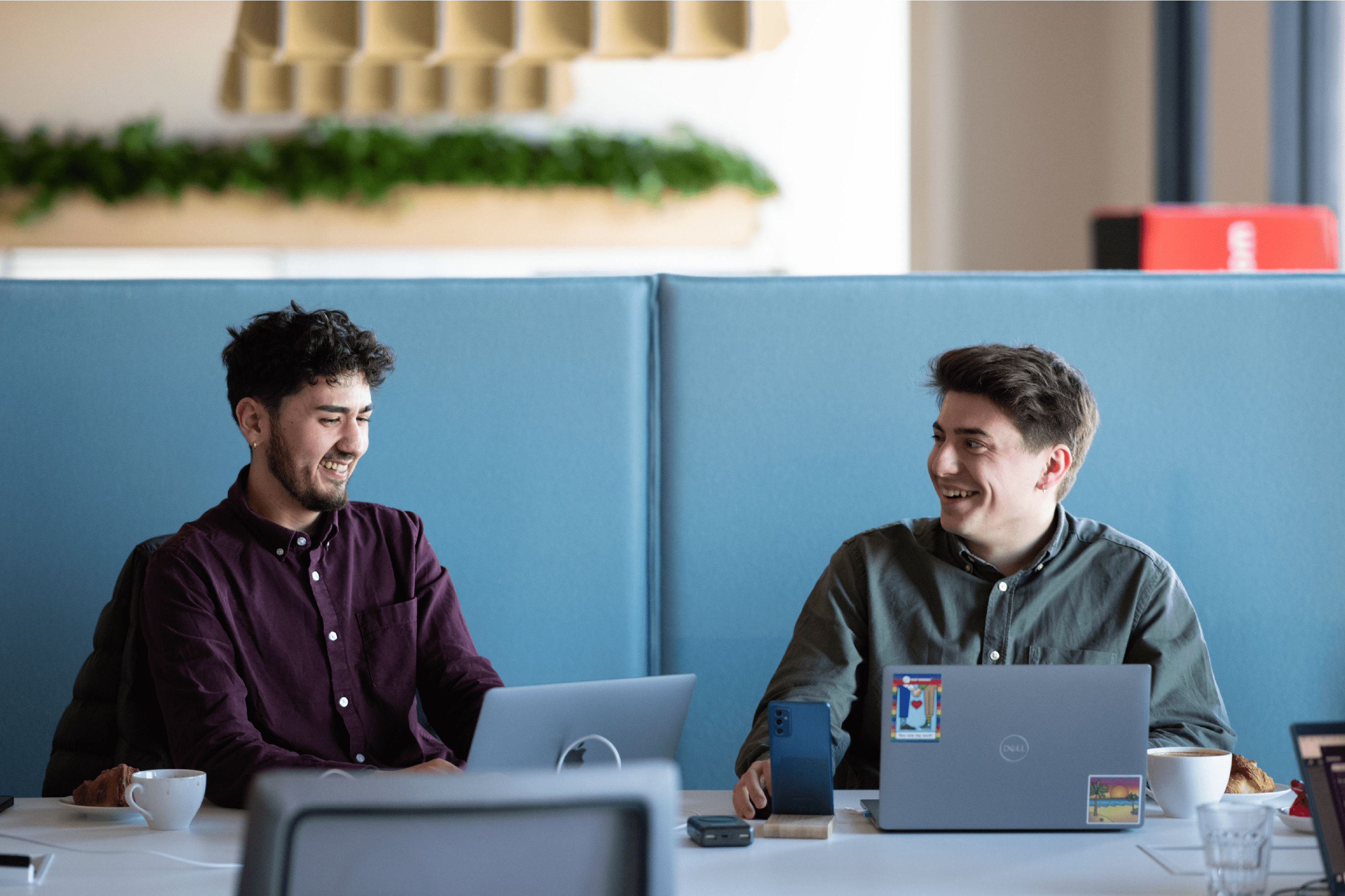 "
We are tackling problems of scale and complexity that not every software engineer has an opportunity to work with.
Michal Rosikiewicz
Principal Architect
"
When people come up with new ideas, they have the opportunity to run with them and find out if they work. There are no blockers.
Karolina Golec-Szlawska
Software Engineer
Find your role and apply today
Copyright © 2023 TomTom International BV. All rights reserved.