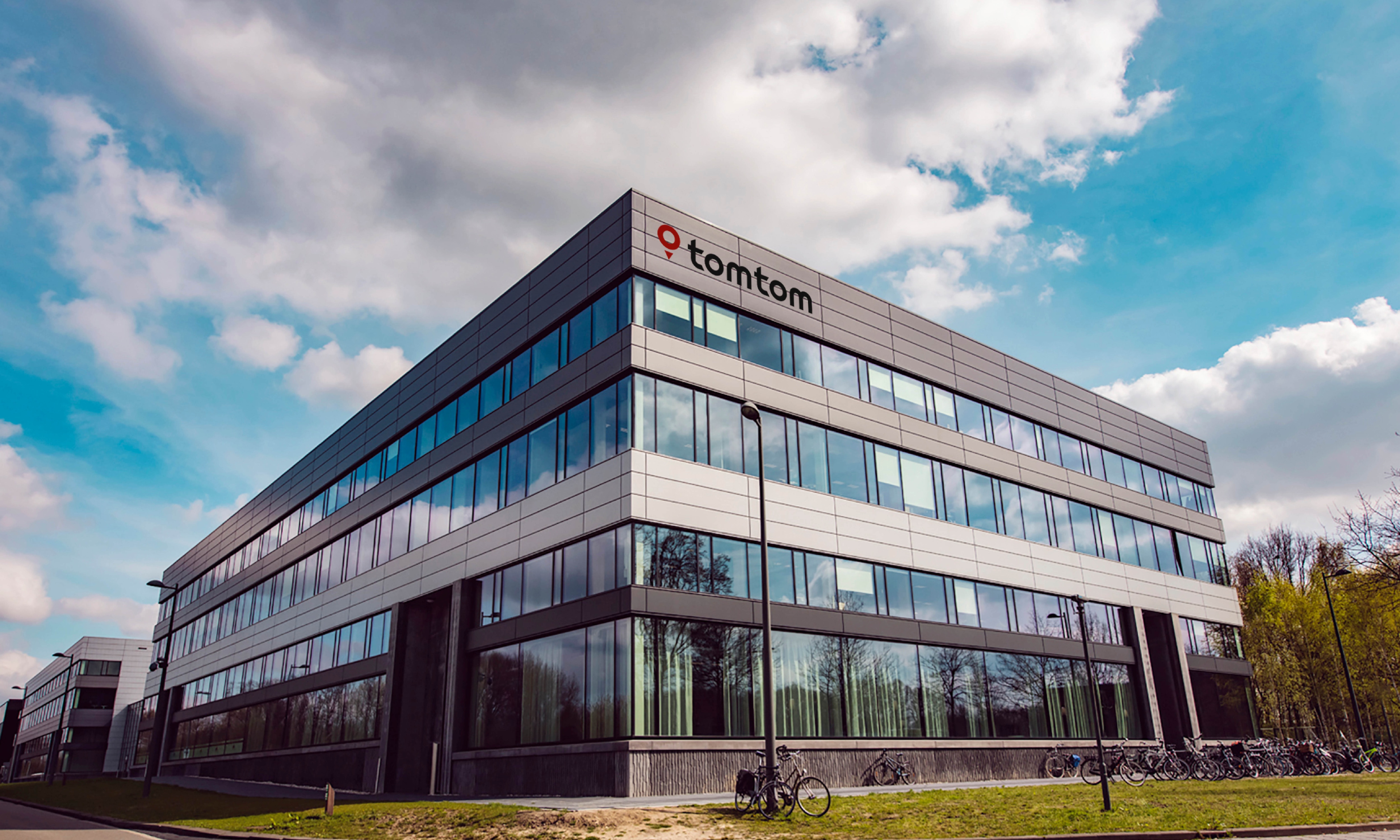 Eindhoven, The Netherlands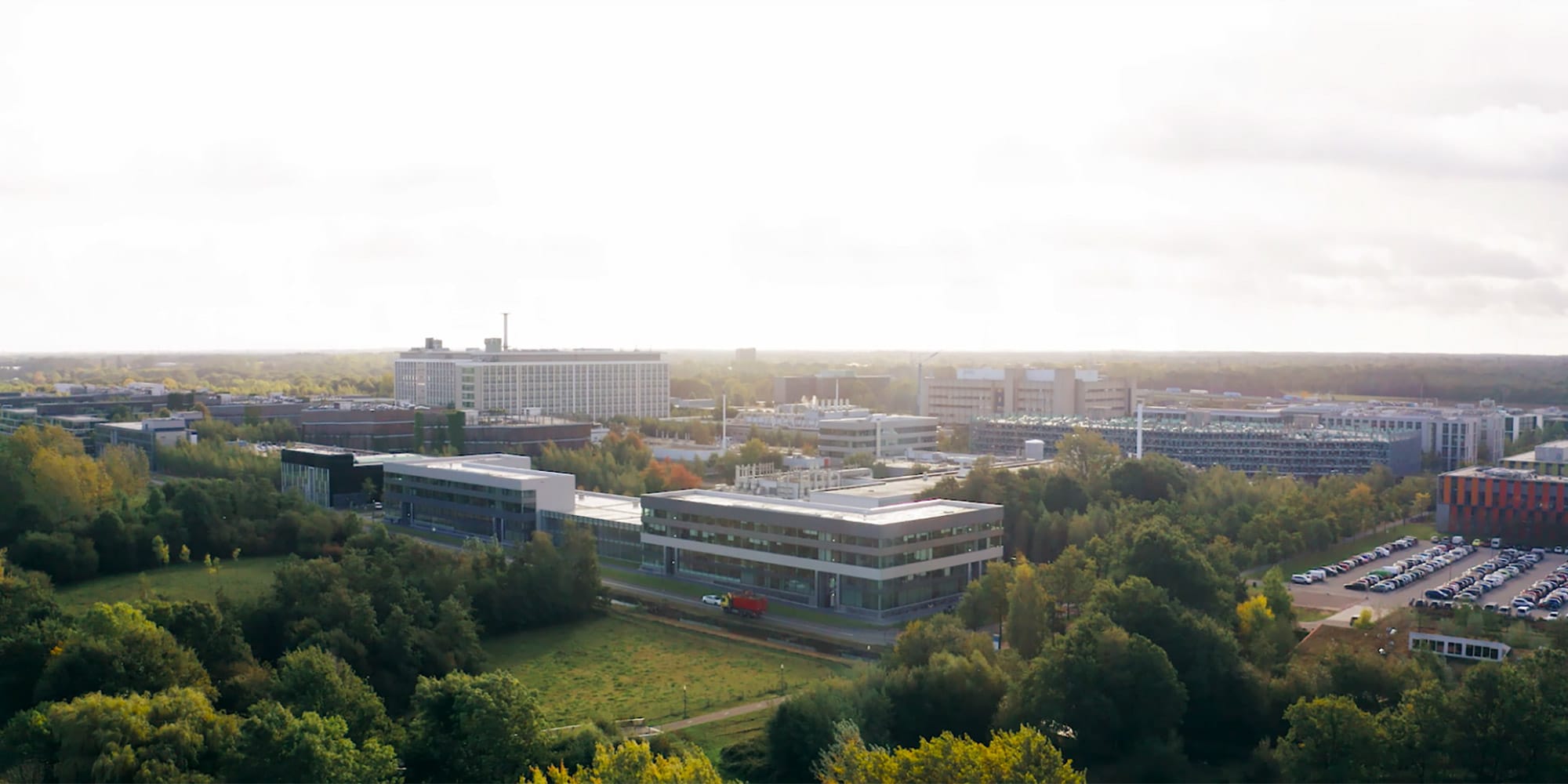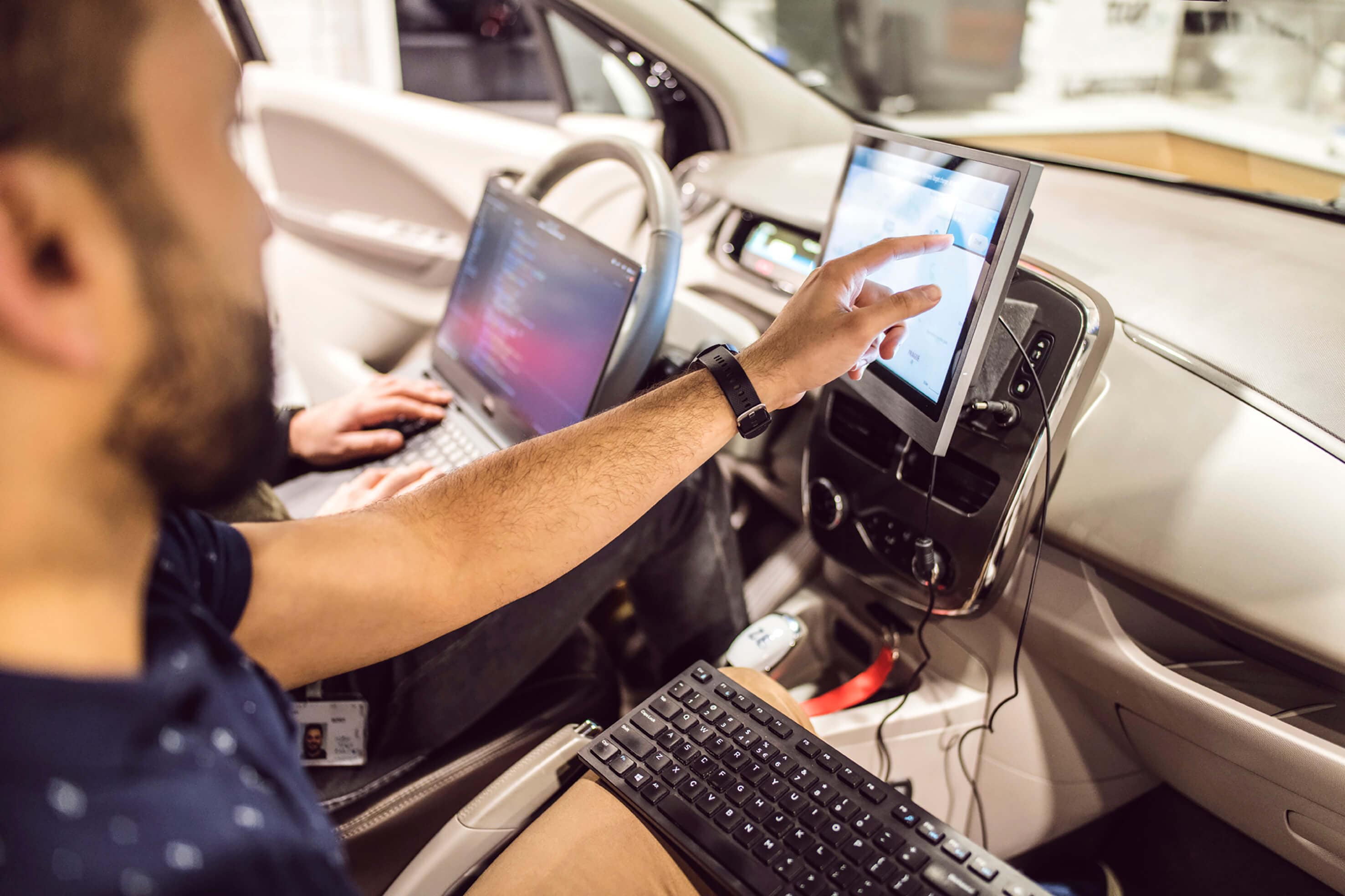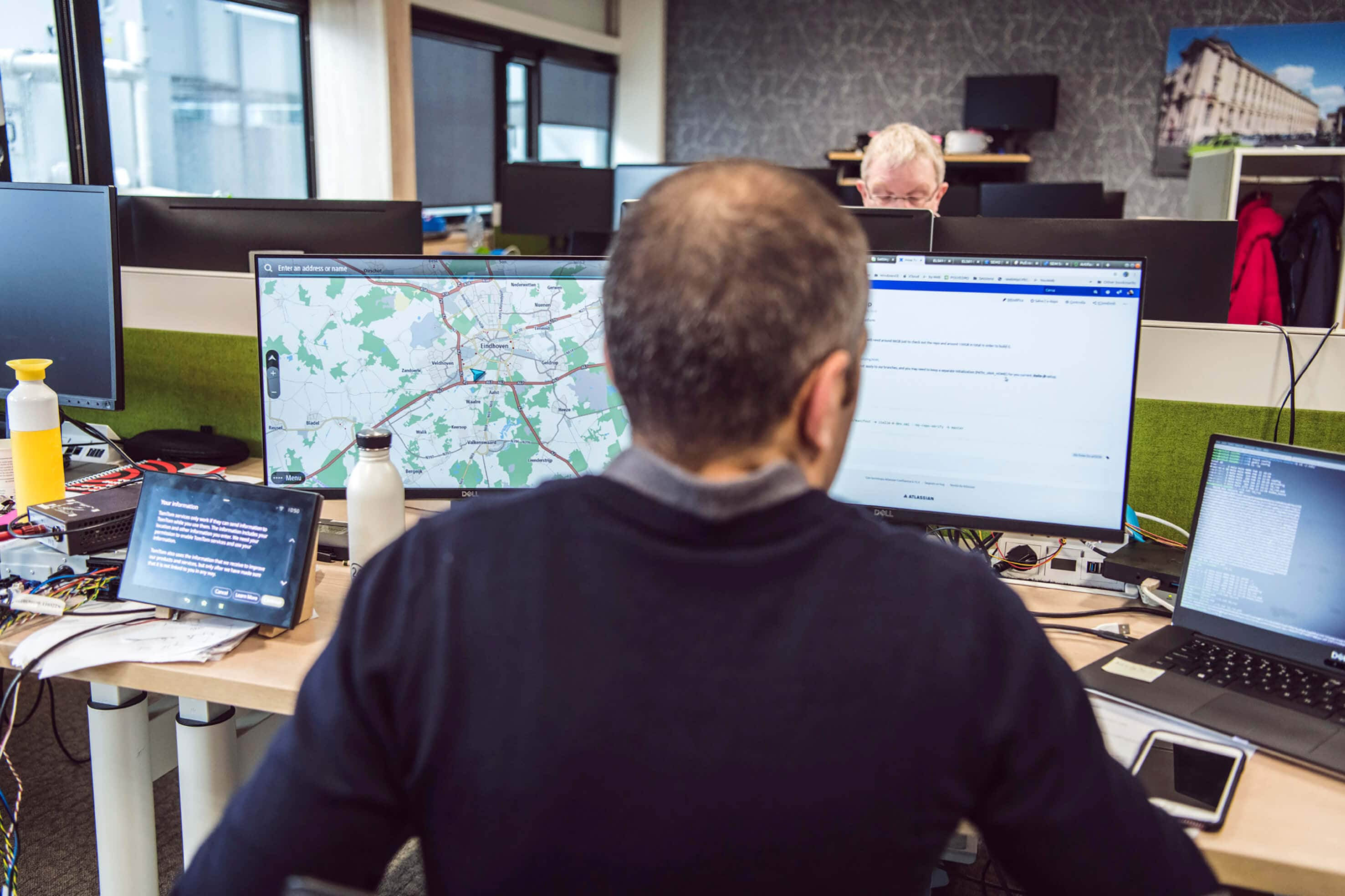 "
At TomTom, I have the freedom to choose my career and how I want to grow as a professional. And it's super fun.
Mukta Yadav
Project Manager Software Engineering
"
Working in the automotive industry gives my job even more of a purpose. It's a field full of future potential and I feel it's really cool contributing to that.
Hanna Hersem
Sr Software Engineer
Find your role and apply today
Copyright © 2023 TomTom International BV. All rights reserved.