We are mapmakers, providing geolocation technology for drivers, carmakers, enterprises and developers.
Are you looking for GPS sat navs, maps, updates or support?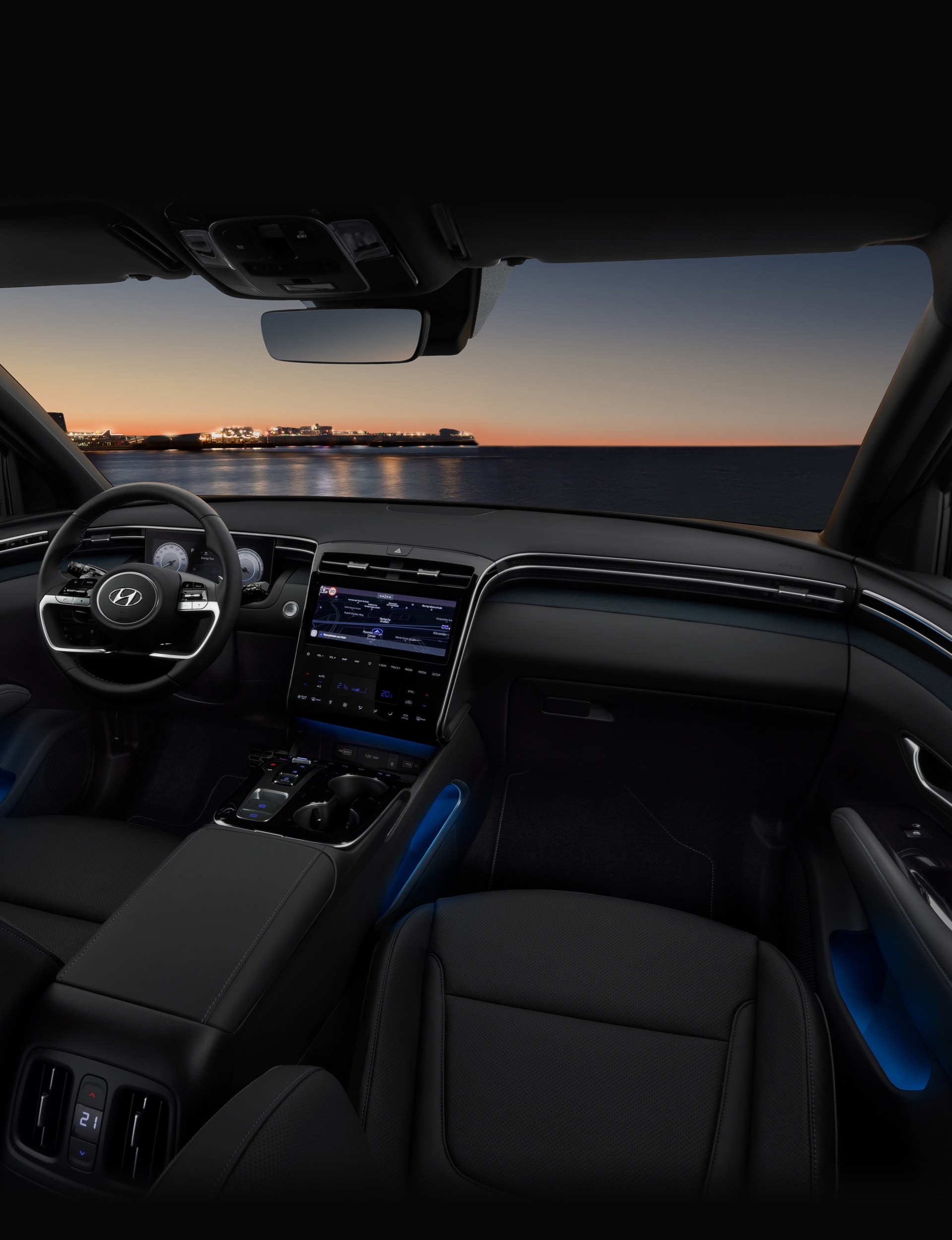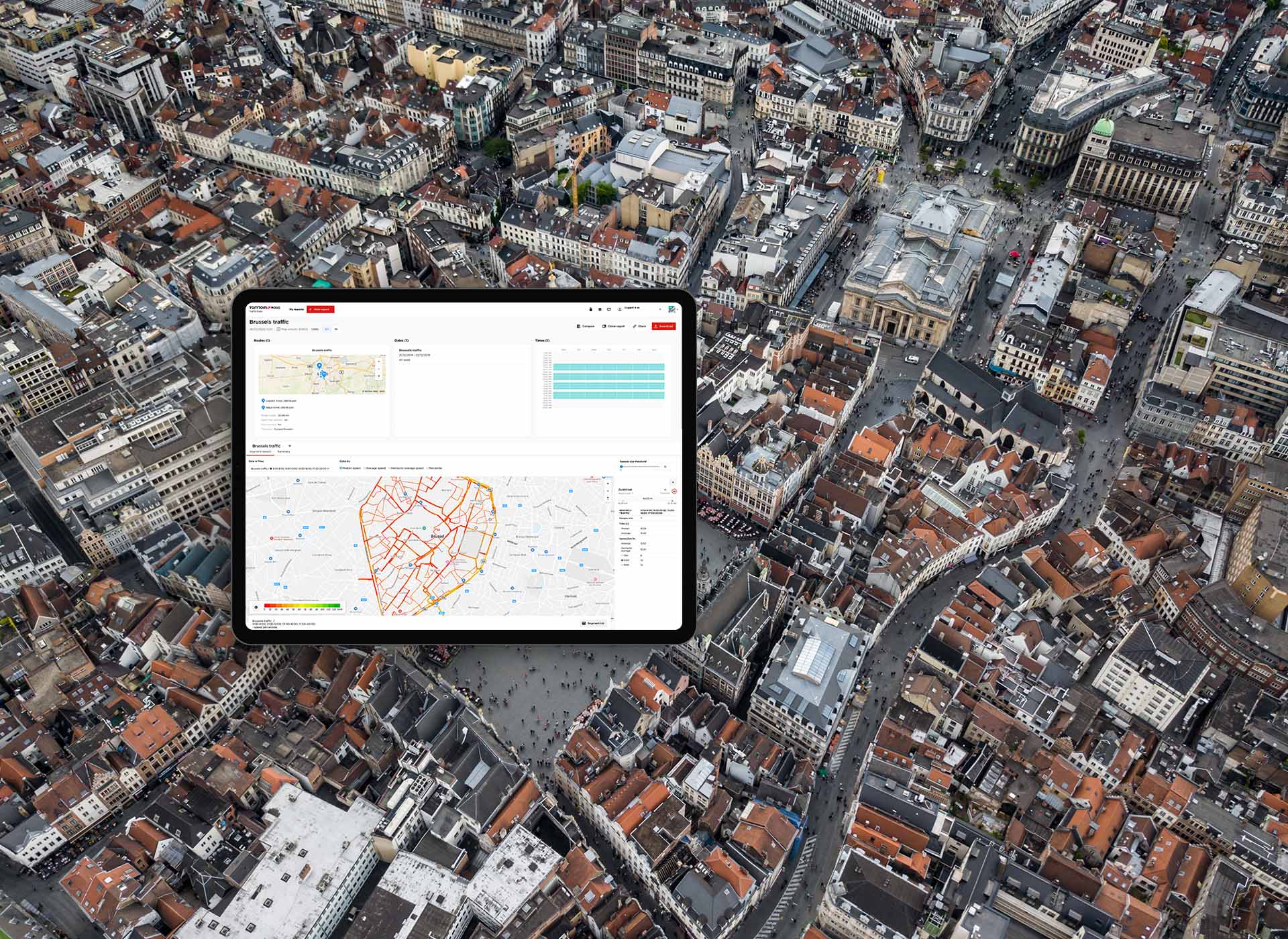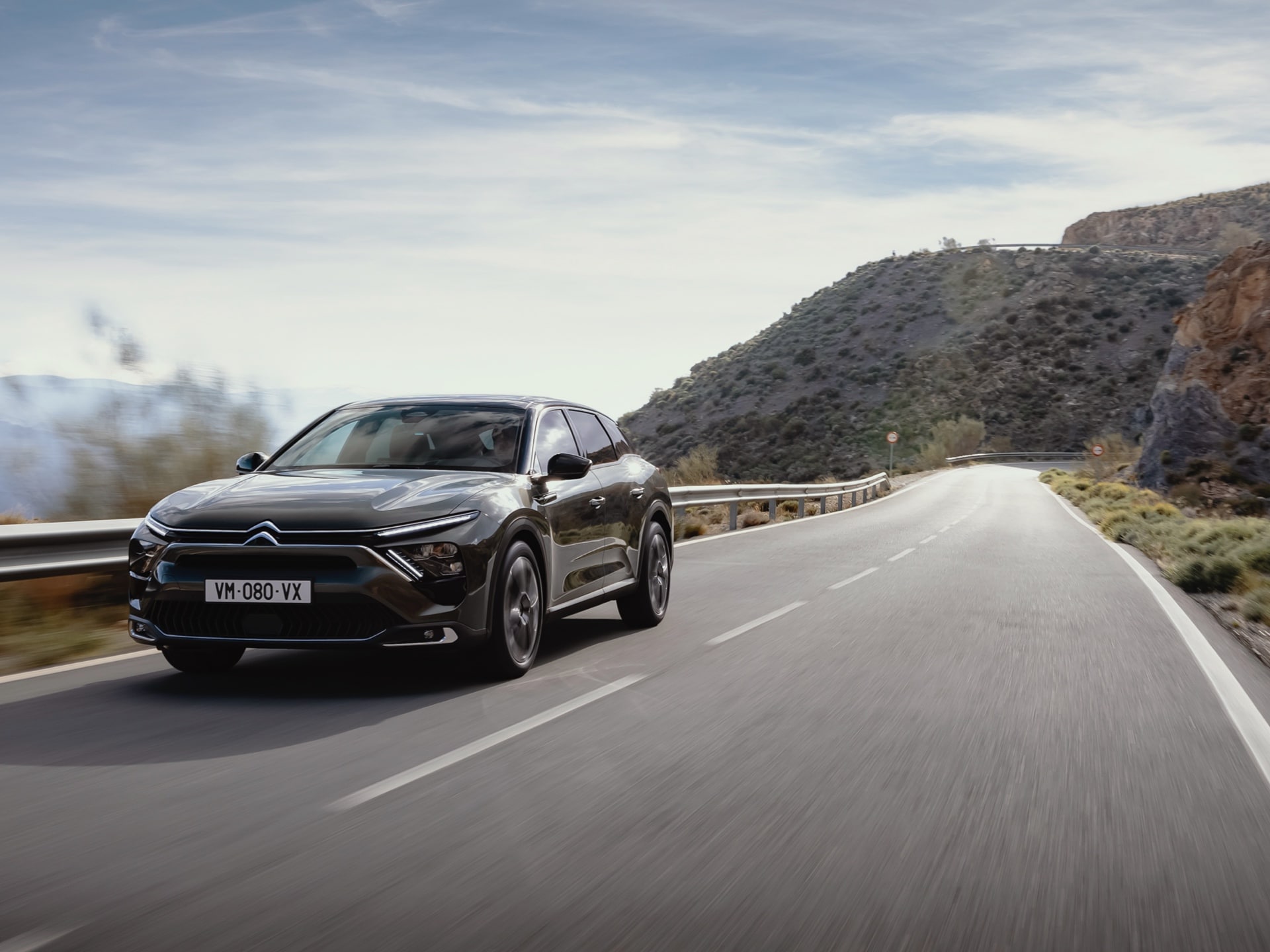 The world's biggest companies trust TomTom. If you're looking for precise geolocation technologies, you've come to the right place.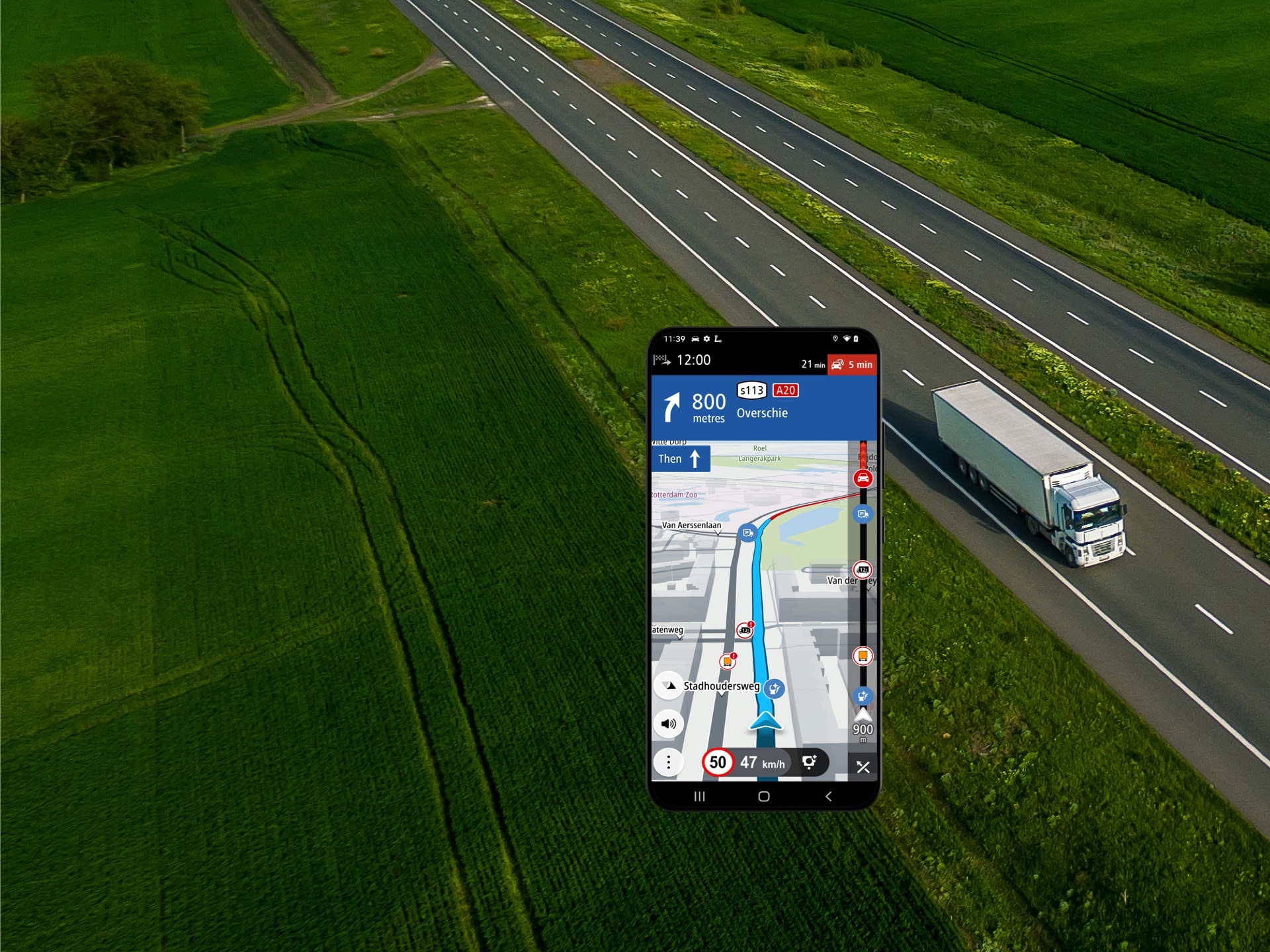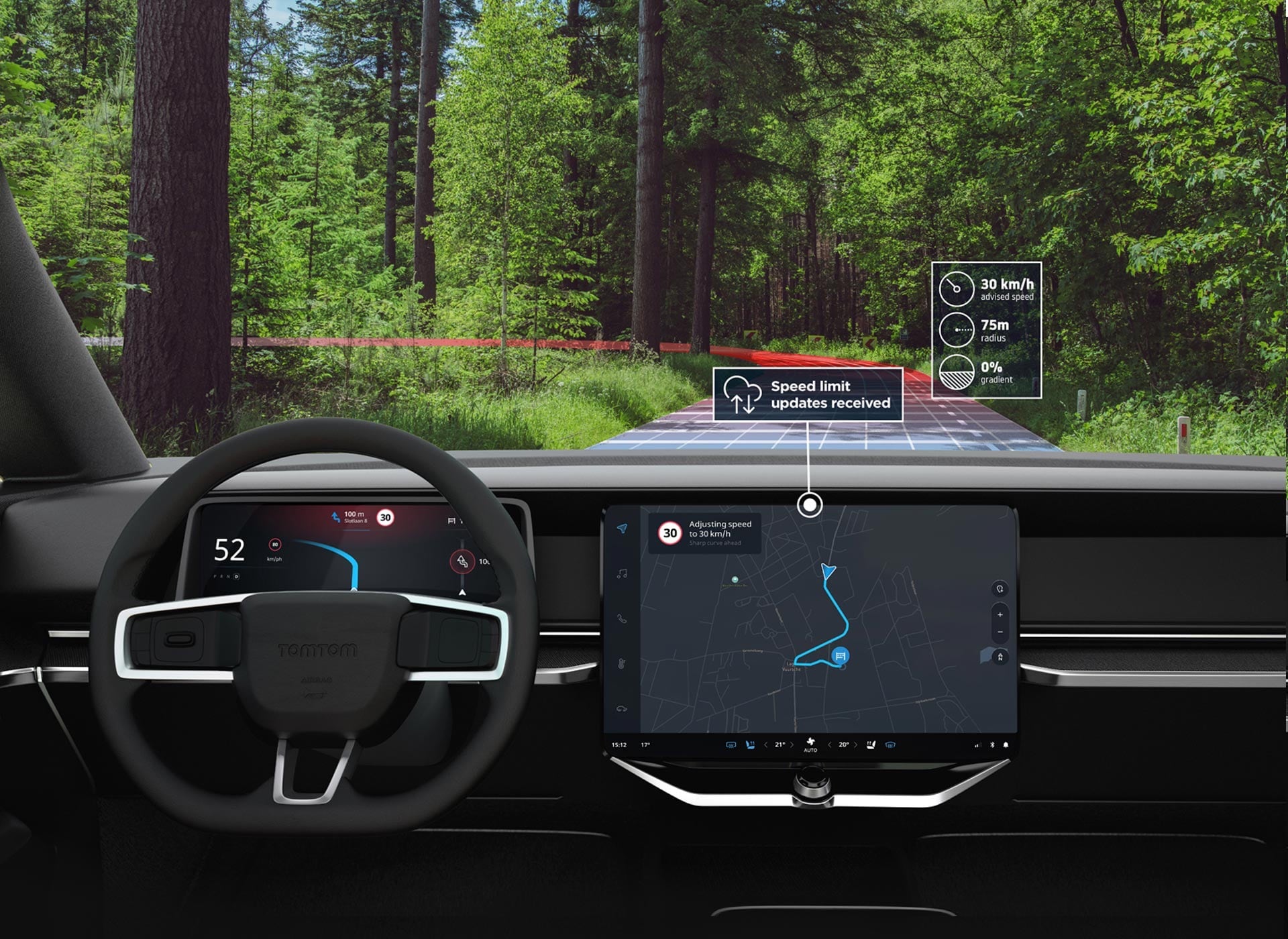 Copyright © 2023 TomTom International BV. All rights reserved.